If you're doing the whole tourist thing, snapping photos in every vacation location you visit, it can help to know the best places to see. There's the obvious ones, such as the Parthenon in Greece, St Paul's Cathedral in London or the The Karnak Temple Complex in Egypt, but what about the less well known ones, the back streets, temples known only to locals, or secret coves with sapphire blue seas? Having access to a decent sightseeing app allows you the insider knowledge on the best places to visit in any given location.
But while you're there, you'll need a high quality camera to capture any sights, and although cell phones are good, their cameras can lack a little image quality. Mirrorless cameras are awesome for street photography, and being lightweight and unobtrusive, are easy to carry around, ready to shoot.
So, armed with your camera, and your pick of the sightseeing apps downloaded, you're ready to go.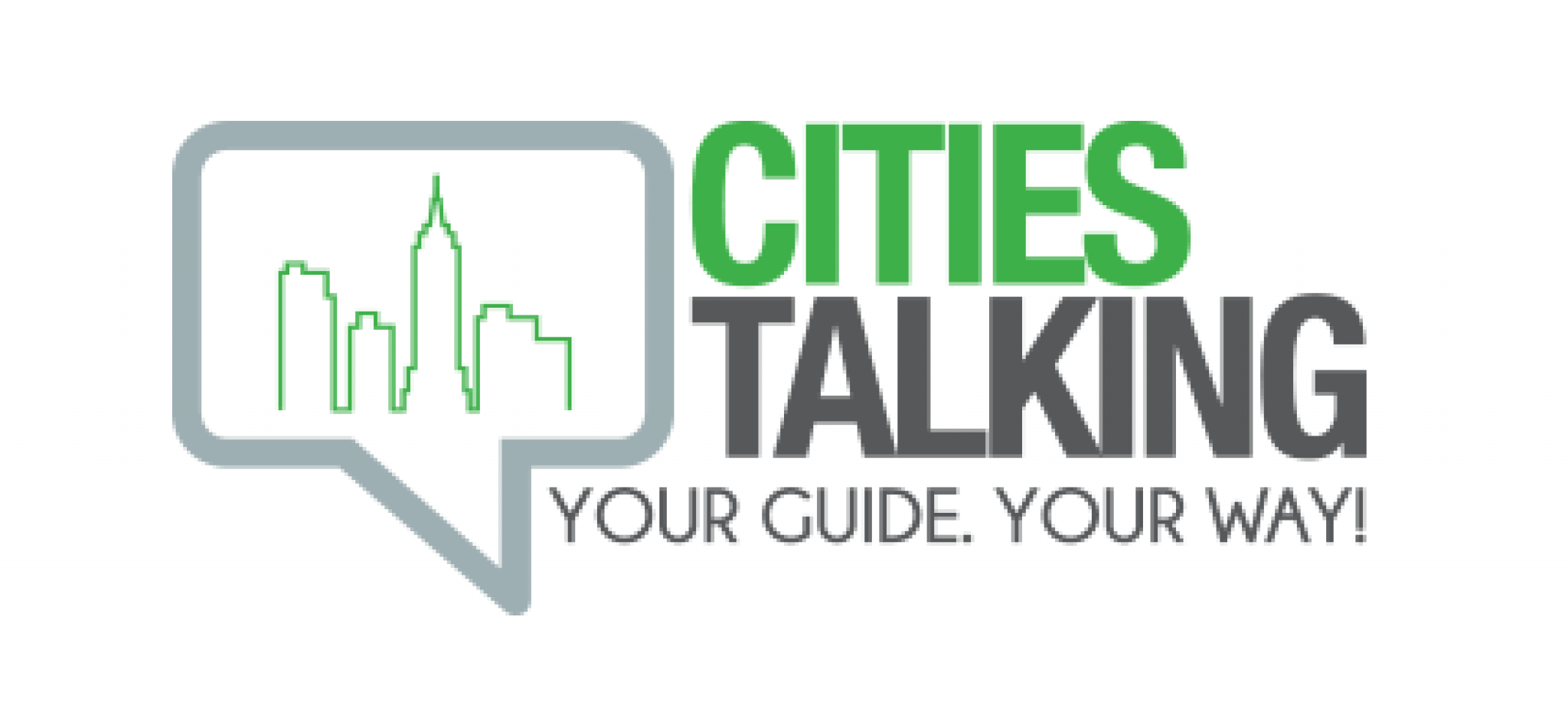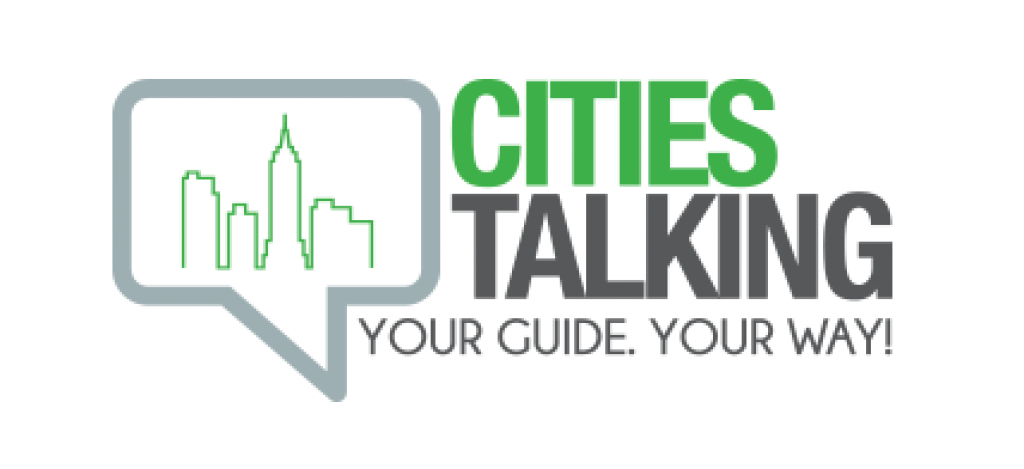 Narrated by locals, Cities Talking offers GPS enabled maps, guides, and descriptions to read while the audio plays. This fresh, engaging way to explore provides details of nearby tourist destinations, but is also happy to take you off the beaten track, into areas that only the locals would know. With stories about the city and its inhabitants, Cities Talking gives an incredibly user friendly experience.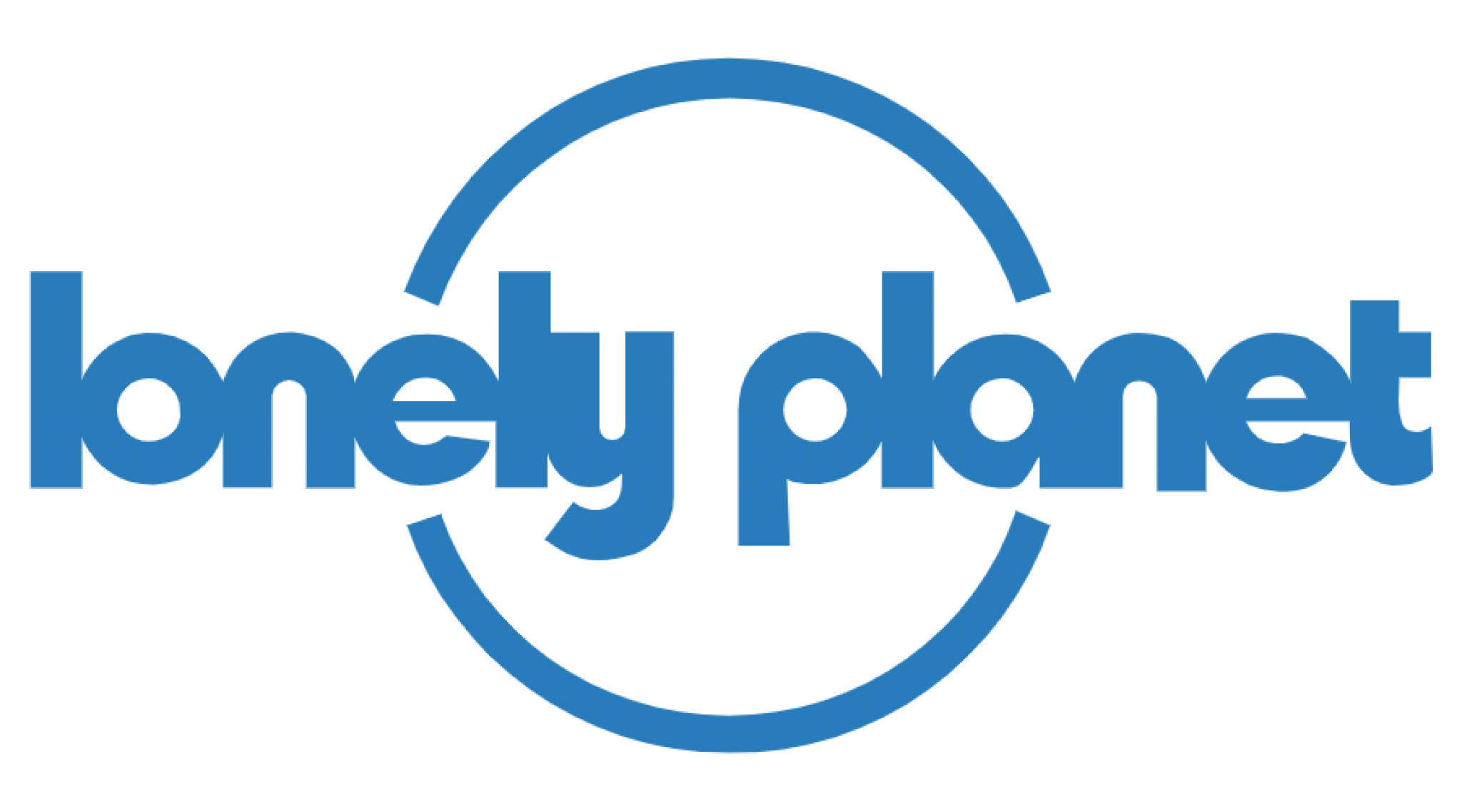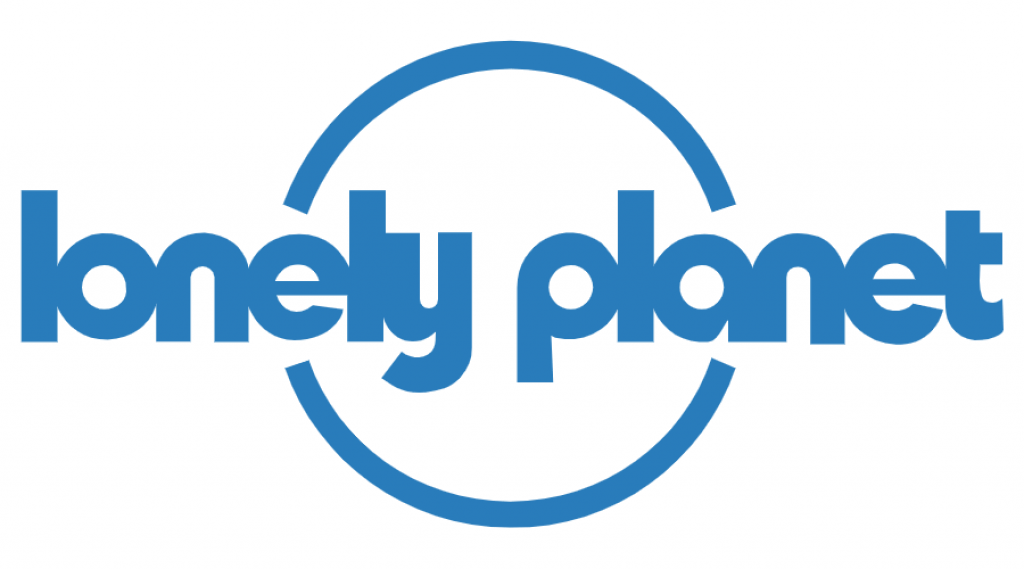 Taking you deep into any location, The Lonely Planet Guides have a justified reputation for excellence. Including offline maps, currency converter, phrasebooks, and advice from locals who live and breathe the area, the app is easily accessible and simple to use.
Offering recommendations, sightseeing options and on-going commentary throughout the city, Lonely Planet can make you feel at home anywhere.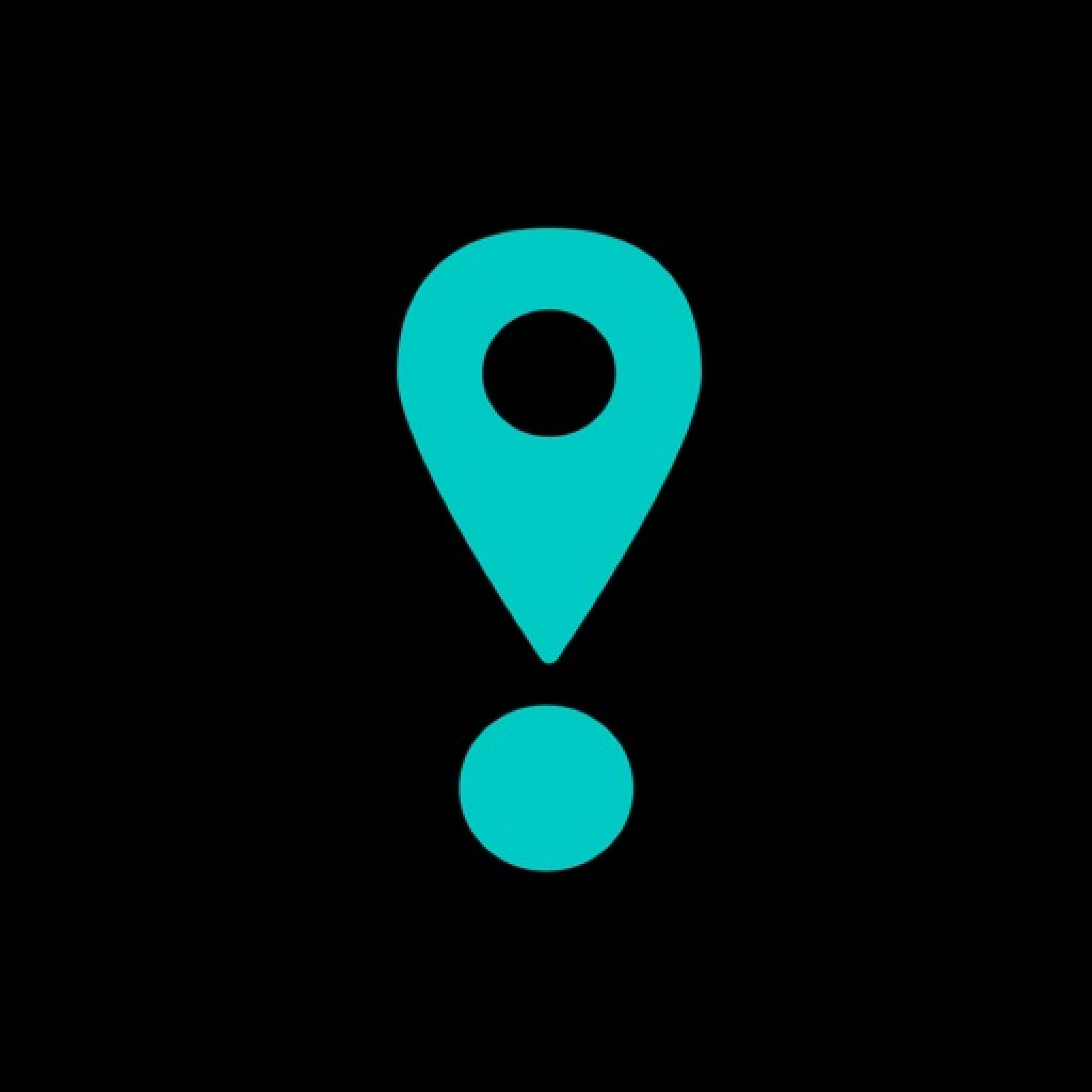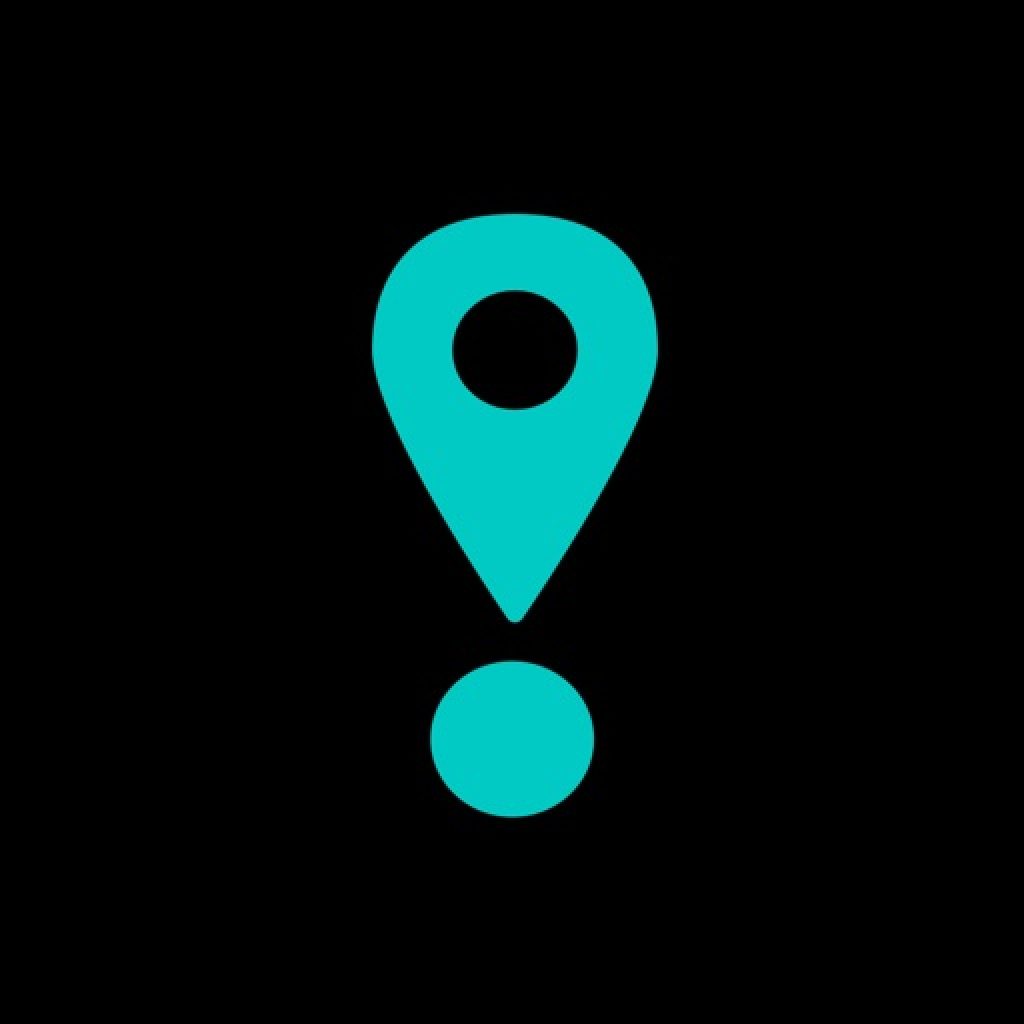 This app claims to transform you into a local via the easily accessible platform, with tours delivered by local experts who live in and know the city. The app can be completely personalized, controlling the time taken to explore, the price bands of attractions listed, and the family friendliness of activities mentioned. AnyTour can show you a side of the place that tourists don't get to see.


If heading off the beaten trail, away from any habitation is more your thing than looking at city-based tourist attractions, AllTrails can take you, safely, out into the wilderness. Filtering the difficulty levels, the mode of transport, dog friendly or not, views and more allows complete personalization. The GPS tracker means you can keep a detailed record of the route, speed, elevation and so on.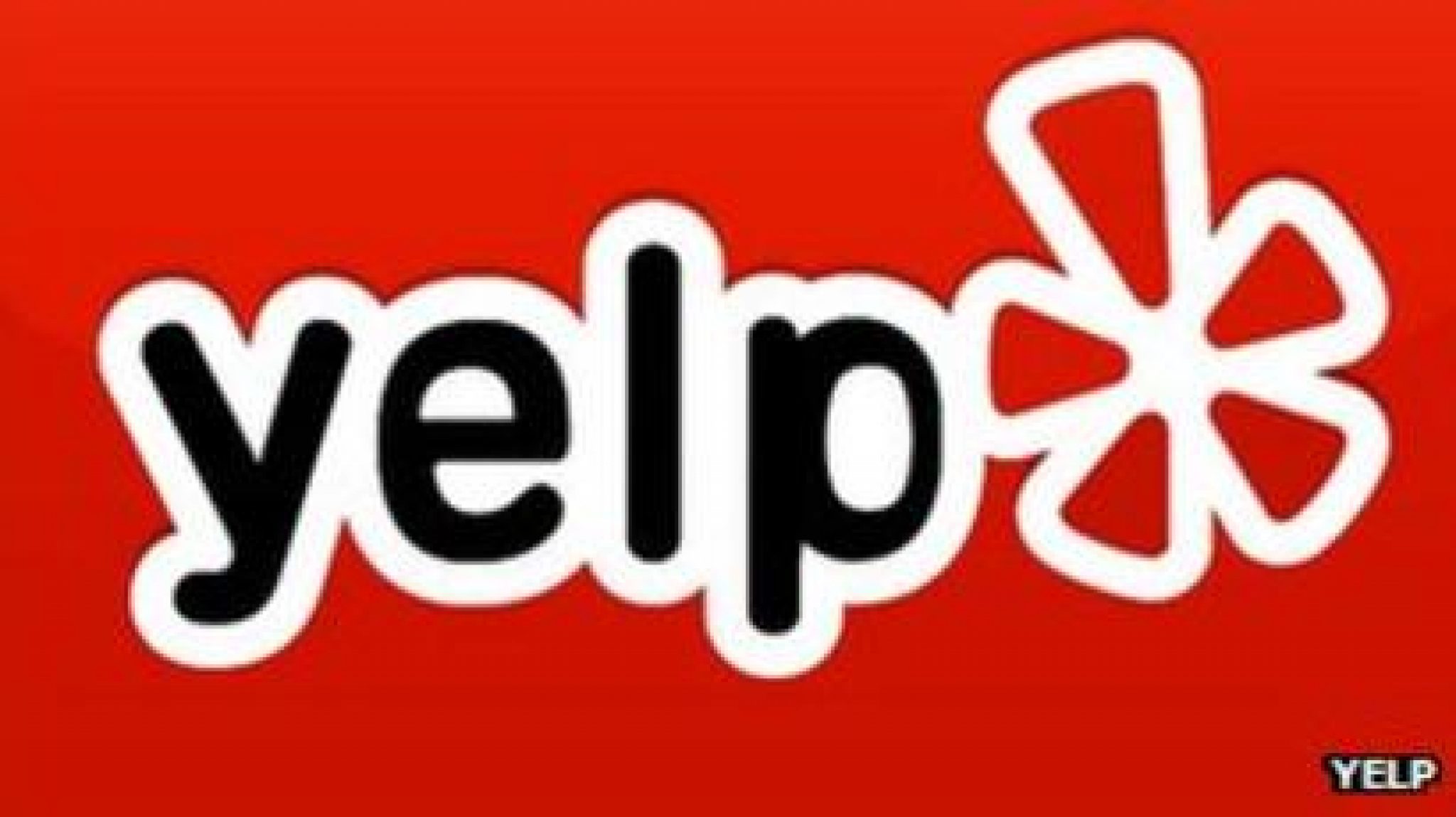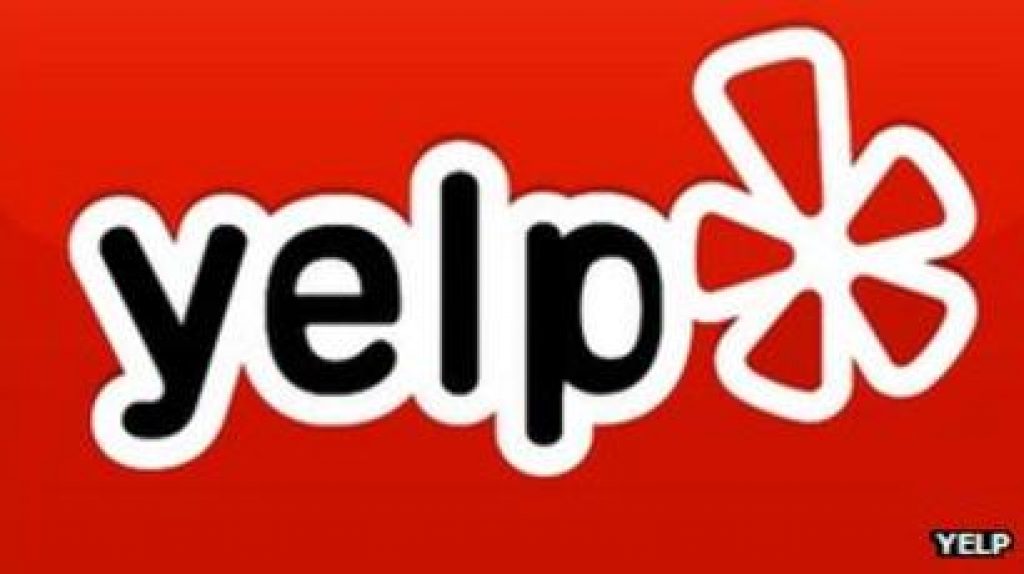 Instantly accessible, Yelp, although not technically a sightseeing app, is crucial for any holiday. Providing the user with detailed instructions on how to find the local hospital, dentist, police station or any other emergency service this is a travel must. However, it can also locate the nearest hotel, restaurant, shop selling any particular item and more.
With decent, accessible apps downloaded onto your phone, your vacation suddenly becomes less of a hassle and more of an adventure.