Okay, so we all like a night in front of a good movie, or catching up on the latest soaps, but TVs can provide so much more.
With over 120 million TVs in the United States alone, the magic screen has penetrated almost every corner of the world in one form or another. Most of us here in North America will settle down to enjoy America's Got Talent or another drama in the ongoing The Young and the Restless, however others are using their TVs for purposes other than mere entertainment.
According to tvmates.com, now that we can access the internet via innovative smart TV technology, our living rooms can become a hub of well … anything we want them to be.
Education via the TV screen
For many years, wise and sensible parents have ignored the popular media myths of bad programs making bad kids, and have, instead, utilized the TV as an educational tool for their kids. In 1990 The Children's Television Act made it mandatory for every US broadcast station to show at least three hours of core programming for the purposes of education per week, making it even easier to find good, educational shows.
For preschool kids, there's Andi Mack on the Disney Channel, great for teaching kids how to deal with situations such as bullying, the awesome Julie Andrews/Jim Henson Company combo Julie's Greenroom with songs, naturally, rhymes and fun and the fantastic outlive-us-all Sesame Street. Songs, stories and bright, fun characters are the order of the day with these gentle learning programs.
For older kids, many of whom have access to their own, smaller TVs in their rooms, we have shows such as the animated Saturday morning PBS Wild Kratts. While for science buffs there's Brainchild and the ever-popular Mythbusters on the Science Channel. For teens, there's a vast amount of documentaries, including the David Attenborough award winning collection Planet Earth, the ever-interesting Explained and TED Talks to take them through to college.
TVs also play a major role in adult distance learning. Institutions such as The Open University – the UK's alternative to brick universities which has a big presence over here, alongside our own universities that offer distance learning opportunities, including Boston, NYU and UCLA, are all making use of the universal language of TV.
The widely varied TED Talks are exceptionally useful here, but also with online specialized programs, produced by the relevant university, versatile Bluetooth TVs can prove very useful. Being able to transfer files and photos, and share information, can make studying and submitting essays easy and readily accessible from the comfort of your own sofa.
Get fit with your TV
Once you've finished studying from your sofa, switch channels for some much-needed exercise to revitalize your brain, and get your energy levels up.
With gym membership increasing in cost, and our free time decreasing, finding the resources to exercise is becoming harder. But, with a TV in your living room, there's no excuse, and many US channels are solely dedicated to fitness, such as FitFusion and Grokker Yoga Fitness. Other shows include 8-Minute Abs Workout, the exhausting Zumba Fitness-Concert Live, and for the older generation Sit and Be Fit. And, if you're the type of person who prefers their own workout routine, there are also many ways to save time and work out while watching TV shows.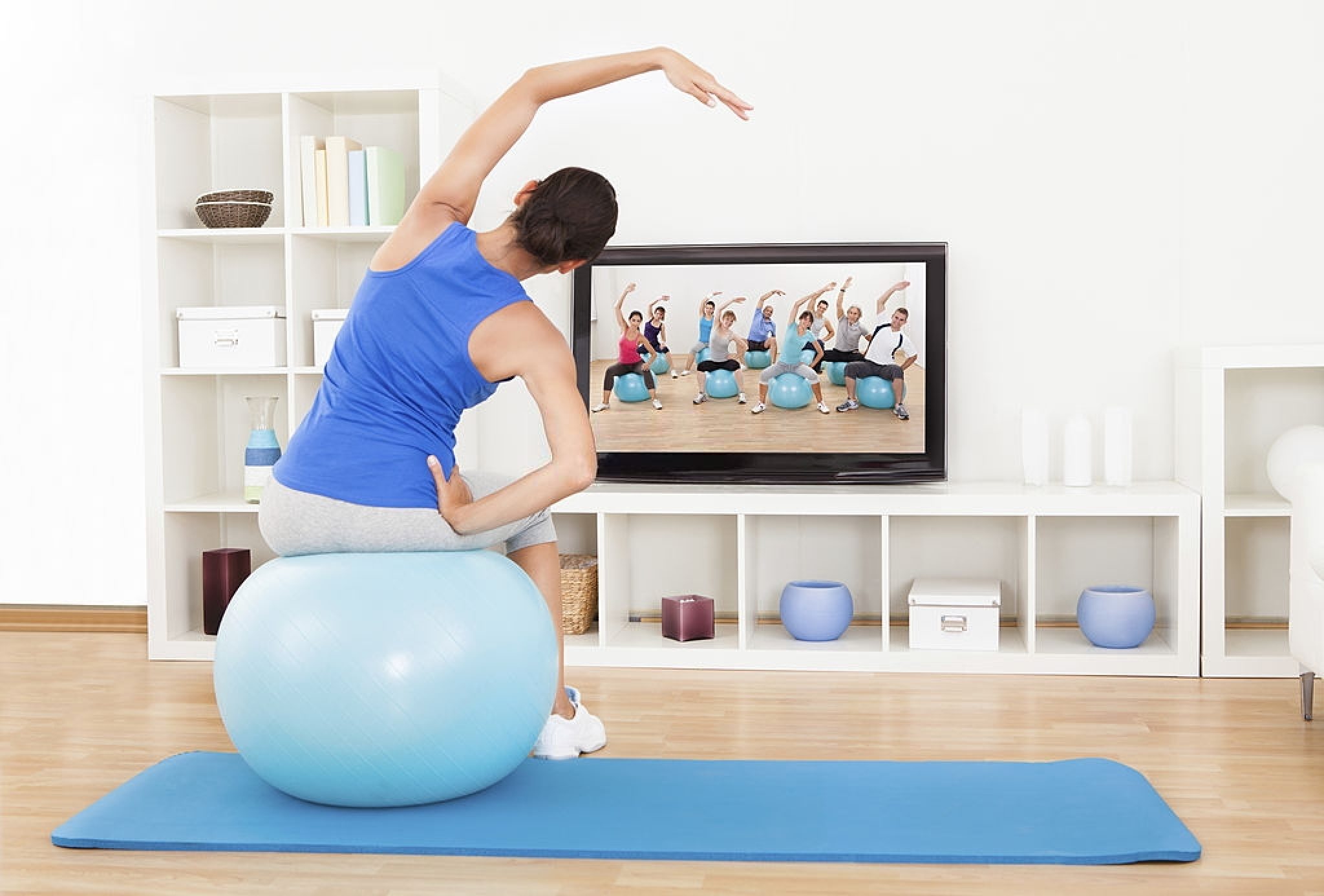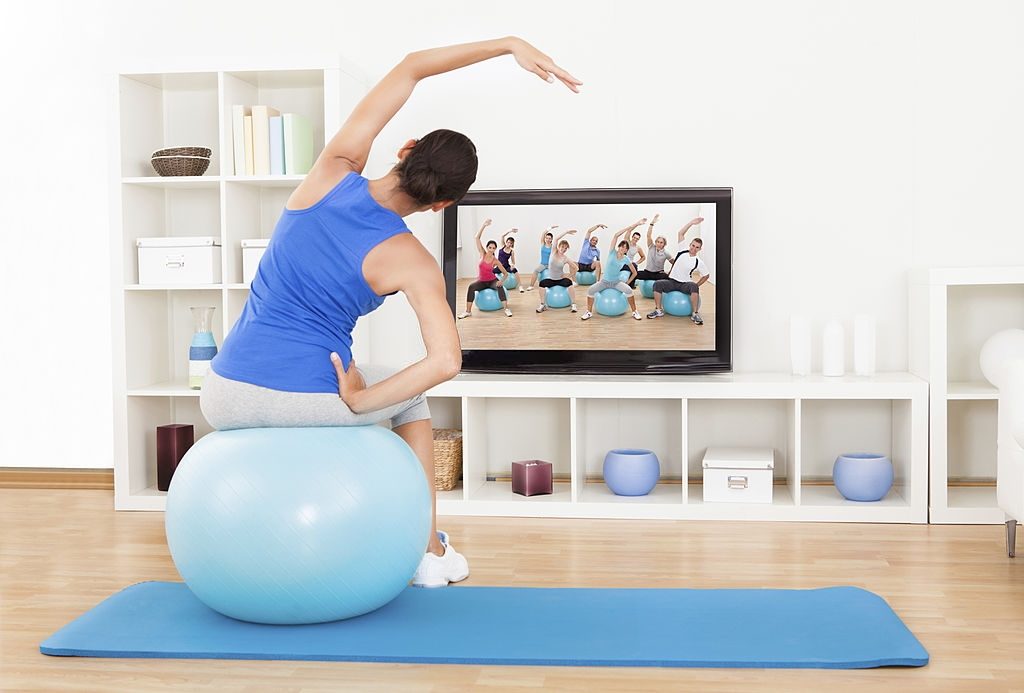 Feeding the family
Ever popular, cooking shows can be seen as a combination of education and entertainment programming – learning to cook mouth-watering dishes doesn't mean we'll head off to the kitchen to cook them, but we can all imagine how delicious they taste. However, if you do choose to participate in America'sTest Kitchen, Chopped, and The Rachael Ray Show are all great choices, both for the food and the entertainment provided.
The TV may well offer unsurpassable levels of entertainment, but the fun doesn't stop there, and with its ability to improve our education, physical fitness and the meals we enjoy, its place in millions of homes around the globe is guaranteed.