Who Do You Think You Are?
Whether it's to finally settle the score on the elusive 1% Italian ancestry your uncle claims to have, to connect with relatives across the globe, or even to learn about your health, genetic DNA tests are an increasingly popular tool.
This isn't that surprising. If every person is somehow linked to another across time and space, and this stretches to millions upon millions of people, it's no great wonder that people want to unlock the details of who they are and who shares those very particular links.
There are practical concerns that drive millions to genetic tests, such as:
Genetic genealogy – to find out more about someone's ancestry
Parental testing – to establish if someone is the biological parent of a child
Forensic testing – to help identify suspects or victims in a criminal investigation
Gene therapy – to test parents or foetuses for genetic conditions or birth defects
The the biggest incentive, however, is that basic curiosity about who we are, and how we relate to other people.
There are a large variety of tests available, with some showing how much of your history can be traced back to the Neanderthals, and others connecting you to a second cousin, once removed, in Outer Mongolia you never knew existed. But all are based on that mythical stuff called DNA.
What is DNA?
At the heart of genetic genealogy testing is the molecule DNA. It carries our genetic code and determines every trait from eye colour and how our bodies grow to aspects of our personalities. Every cell in our bodies – from heart to skin, blood to bone, contains a complete set of our DNA. Deoxyribonucleic acid, or DNA, is a chemical found in all of us, made up of two long molecules. The molecules are arranged in a spiral, like a twisted ladder, called a double helix.
How does a DNA test work?
DNA tests work by you sending off a saliva swab to a laboratory. Saliva, just like everything in your body, is made up of cells with your unique DNA stored in their nucleus. Highly trained specialized scientists will examine your DNA and try and find matches with the millions upon millions of DNA records that exist. These records go back centuries as DNA contained within bones can even be extracted from fossils.
So which home DNA tests are the best?

Overview
This well rounded test looks at ancestry, health predispositions, carrier status, personality traits and more. All you have to do is to spit into a tube, seal it and send it off and approximately 6 weeks later you'll know everything you want to know about who you are and where you come from.
What We Like
We like the way that 23andMe explains how they carry out the research – it all appears very straightforward, which makes errors less likely, and what your results mean in detail. Everything is barcoded for accuracy, transparency and security and we felt that we were getting a top class service from knowledgeable scientists. Their tests for health issues covers everything from heart problems to Alzheimer's disease, which, while it's frightening to wait for the results, can really put your mind to rest.
We found the results from 23andMe to be accurate, verifying other test results, and very thorough.
What Needs Improving
The initial registry process took time, and was a little confusing; however, after a quick phone call, we were all sorted.
The Final Verdict
This decently priced DNA testing kit provides result for wide range of topics, is accurate and has a quick turnaround. This is definitely one for the gift list!
2 new from $149.00
Free shipping
as of June 5, 2023 10:22 am
---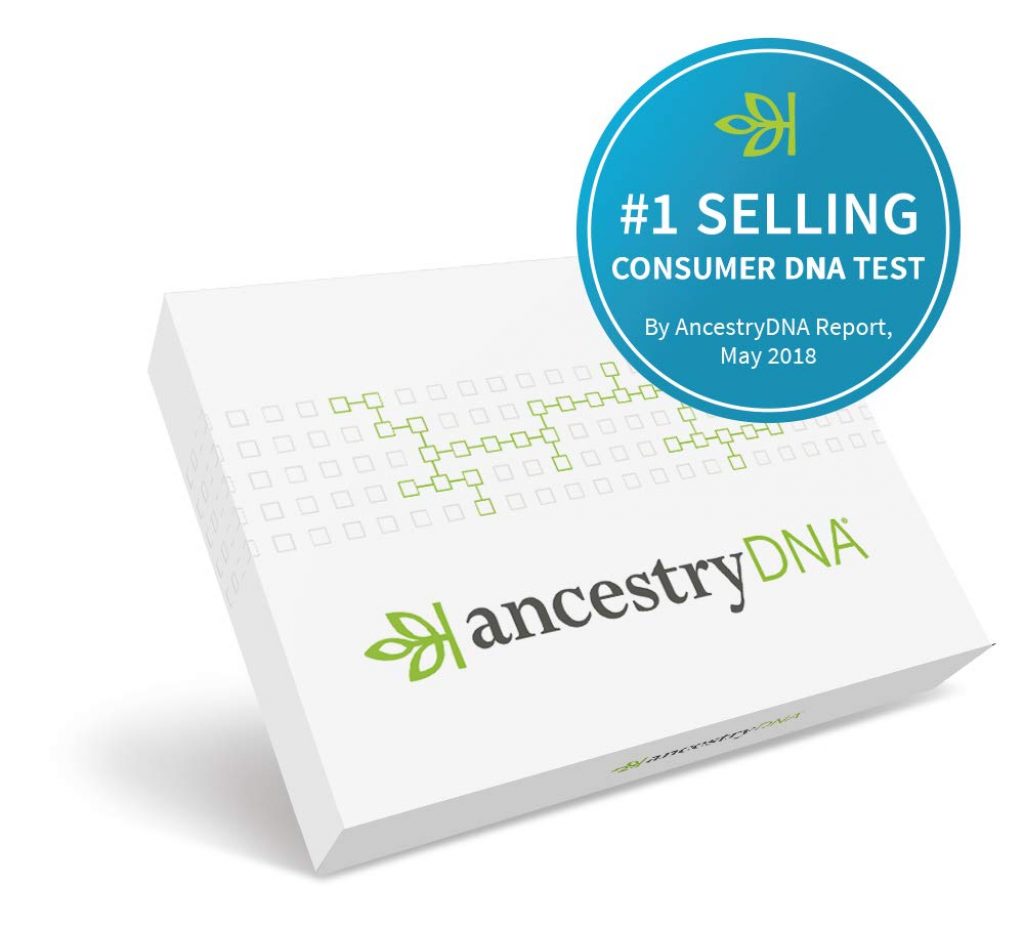 Overview
Mention DNA testing and everyone immediately thinks of AncestryDNA, and with good reason – the company has been going for many years, producing detailed results from saliva samples, for people across the globe. Being able to trace your DNA back to more than 500 global locations, it can even produce migration routes, and an interactive timeline for you to explore.
What We Like
We received our results back within 5 weeks, and again, they matched the majority of our other tests (we tested over ten kits each, and the ones featured here were the very best). With AncestryDNA's interactive online platform, it was really interesting to follow our forefather's routes across the globe, understanding why they migrated, and how they lived.
What Needs Improving
Unlike 23andMe, there are no medical interpretations, and considering how detailed their platform is, we would have thought it made sense to include these. However, the details they do provide are accurate, and very fascinating.
The Final Verdict
If you wish to find out who/where/when and why, this is a great test at a very competitive price.
---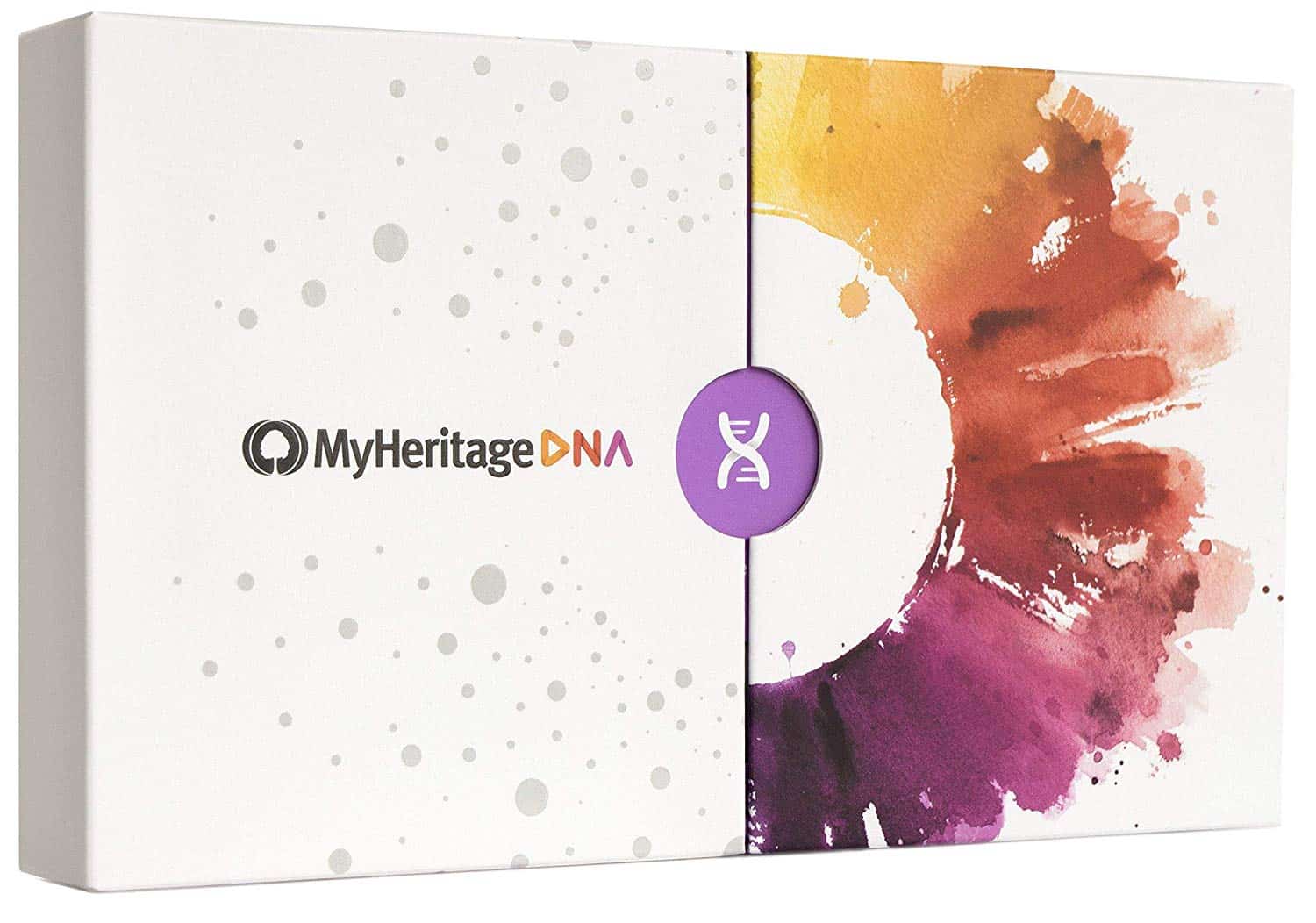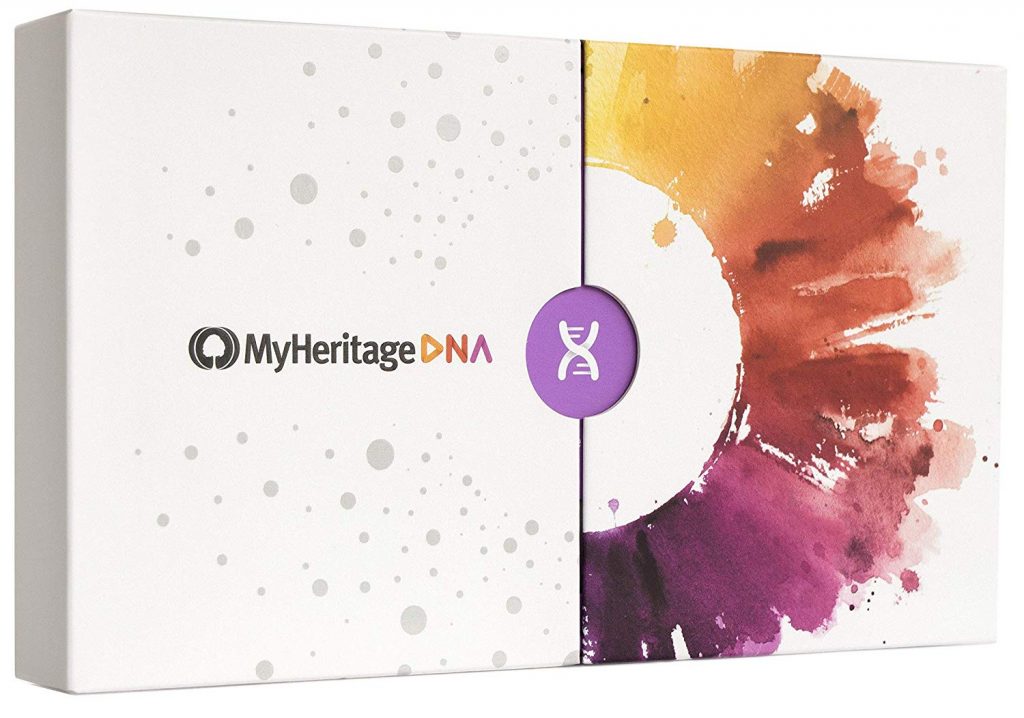 Overview
MyHeritage ask you to submit a cheek swab, but it works the same as the other DNA tests. You send that swab away in the envelope, and in 4 weeks you'll receive your results.
What We Like
Taking the swab is so simple and quick, and we received our results in under 4 weeks. We were impressed with how the detailed analysis from MyHeritage was able to integrate seamlessly with pre-existing online genealogy trees. This allowed us to follow our ancestry to other places, and make new discoveries about our families that didn't follow a genetic line, such as marriages that didn't produce offspring. We found this extra level fascinating.
What Needs Improving
As with AncestryDNA, medical interpretations would be great, however the test, apart from that small issue is really very good and accurate.
The Final Verdict
If you're looking for answers, this kit provides an accurate analysis of your ancestry, at a budget friendly price.
---
Ever wondered how DNA tests work, or how effective they are? Discover the answers to your burning questions about DNA tests by checking out these facts!
---
While you're here, you may also enjoy: