The 31st of March will soon be upon us! . . . sorry, you don't know the relevance? It's Mother's Day!
The day that all offspring feel guilty as they hand their mothers a sad and wilting bunch of garage forecourt flowers and a box of chocs that was on special offer. The silence is palpable as they shuffle around, mumbling something about everywhere else being sold out, or running out of wages before the end of the month.
Well, make this year different. Make this year the one where you can stand tall and give your gift proudly, knowing that she'll appreciate and treasure it, thinking lovingly of you every time she looks at it. And we all know how earning number one child status is worth your weight in gold!
Okay, so avoiding the traditional, and thinking outside the box, what's out there?
Most people of a 'certain age' have fondly remembered collections of vinyl records dating back to their school days – probably hidden away in the attic in that old, dusty cardboard box shoved in a corner. But vinyl is making a comeback and the old turntable has re-entered the market in a new, hi-tech way. Meet the awesome Bluetooth turntable.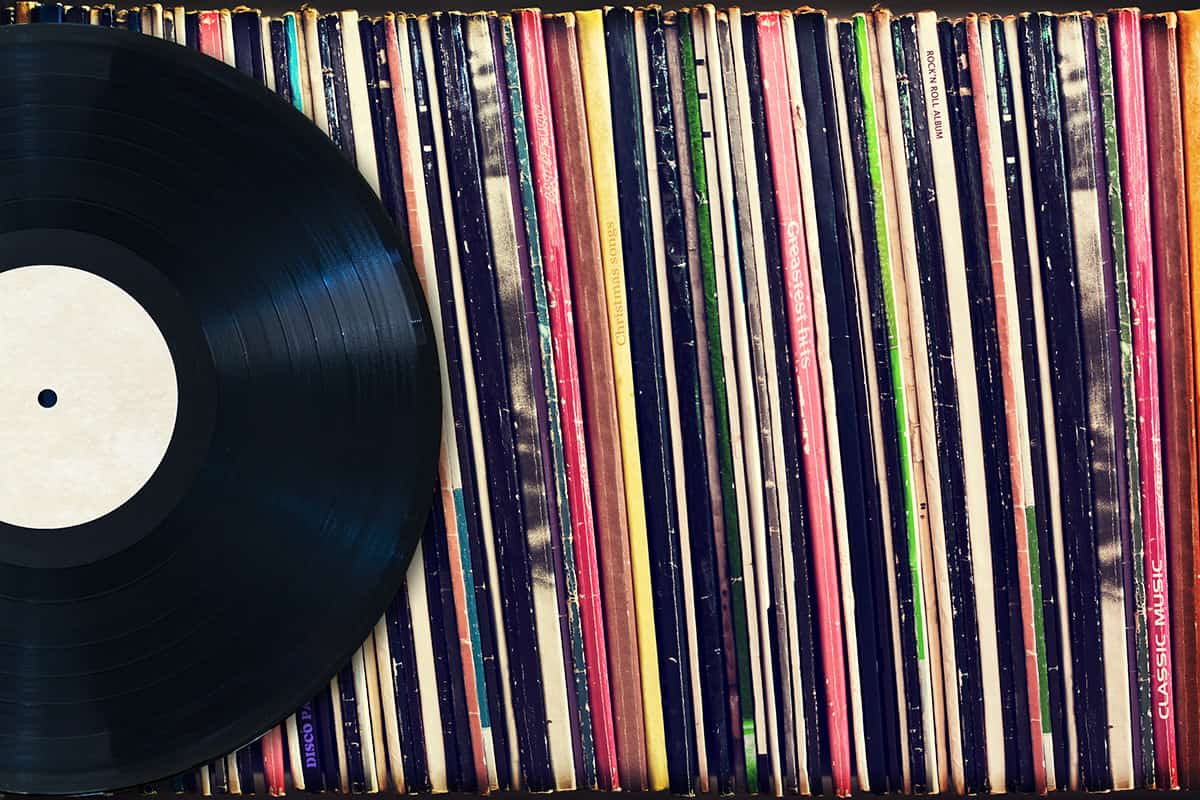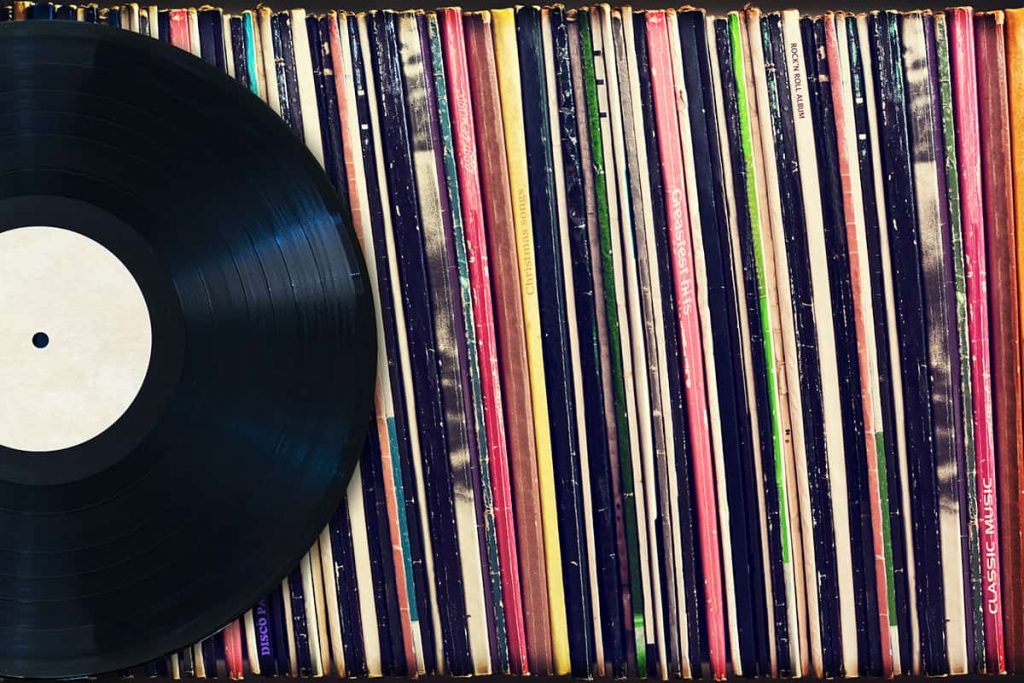 The sound quality is generally excellent, the style deliciously retro, and all those chart-topping tracks from the good old days, when mum met dad, can live again in all their cringe worthy glory. A Bluetooth turntable is just the sort of unusual gift your mother will love – it shows thought, and that you do actually listen to her 'music sounded so much better on vinyl' rants.
Another unusual, but practical, gift is a new super stylish smart watch, and the Garmin Vivomove is a particularly gorgeous example. It has all the fitness monitors you'd expect – calories, heart rate, stress levels, even relaxation meditations and so on, plus you can stay connected with smart features such as auto uploads, notifications, music and more. What's more, it's stylish, slim and a great gift for Mother's Day.
How about a really personal gift? No, not that!
This is something that can involve the whole family if you wish. A gorgeously modern and sleek photo block is the gift that keeps on giving. A family portrait, your mum's favourite holiday memory, or any other photo she'll love encased in high quality acrylic. With a range of freestanding sizes, they can be placed on any surface and will always look perfect.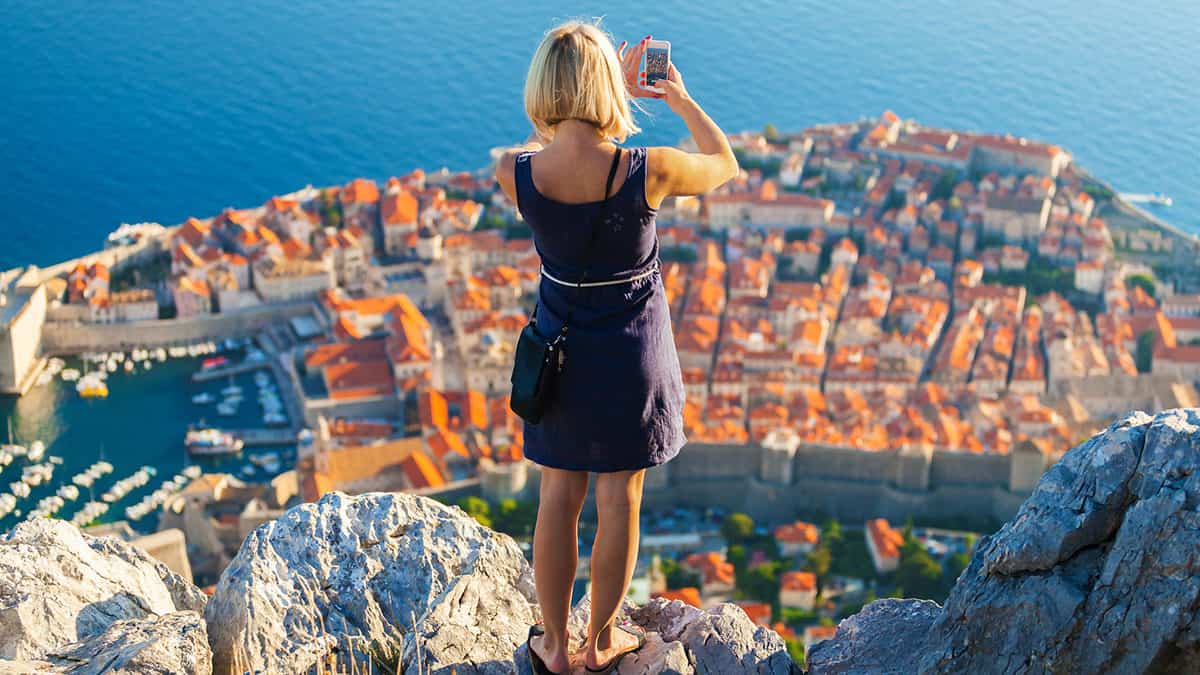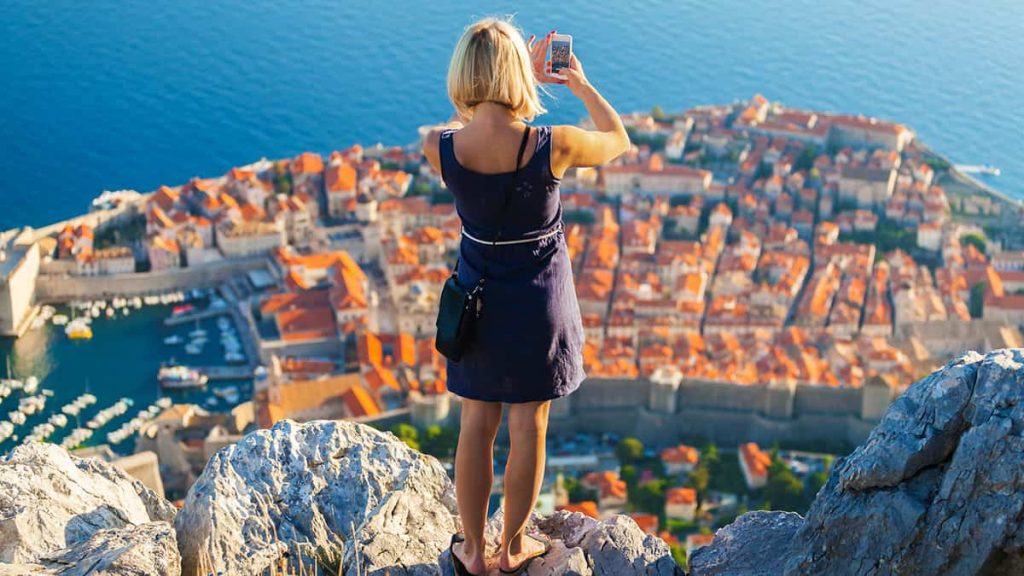 Another personal gift is a custom phone case or tablet case. Using photos, or any images from Facebook or Instagram, you can design a completely unique case for your mum. Include words, or her name, and it's a present that she'll always use and appreciate.
So, there's a few original ideas for a really special Mother's Day gift, but whatever you decide to give as a present, make sure the day is just for her. Maybe cook a meal, or even just run the vacuum cleaner around, anything that shows how much you appreciate her.
Please, let me know what ideas you've come up with…