Did you realize that a home burglary occurs every 13 seconds in the United States? Rather than waiting until your home is burglarized to take action, you need to work on getting the right home security equipment in place. While this equipment will be costly, it is definitely a great investment.
The main thing you need to focus on when choosing home security equipment is staying on the cutting edge of technology. Investing in outdated home security technology will lead to even more problems in the long run. The following are some of the things you need to consider when trying to embrace the new age of home security.
Wireless Security Systems are Becoming Increasingly Popular
In the past, installing a security system was a very time-consuming and expensive process. Professionals would have to spend days running wires and connecting them to various devices. With advancements in the world of technology, these systems can now be installed without wires.
In the past few years, both home and business owners have started to embrace the power and convenience of wireless security systems. One of the main benefits that come with using these systems is that they are very affordable and flexible. If a homeowner needs to add devices, they can do so without having to spend more money. Take a look at the wireless home security systems that came top of our list.
The Pairing of Smart Home Devices and Security Systems
Unless you have been living under a rock for the past few years, you are fully aware of smart home devices like Google Home or Amazon's Alexa. These devices allow homeowners to control various aspects of their home like lighting and even appliances with voice commands. Recently, developments have allowed homeowners to use these devices to control and arm their home security system.
Instead of trying to handle this difficult pairing and optimization process on your own, be sure to consult with professionals. You can read the Amazon Alexa And Total Connect 2.0 integration guide to find out more about how this process works and why using it is beneficial. The more you know about the versatility being offered by modern security systems, the easier you will find it to fully embrace this technology.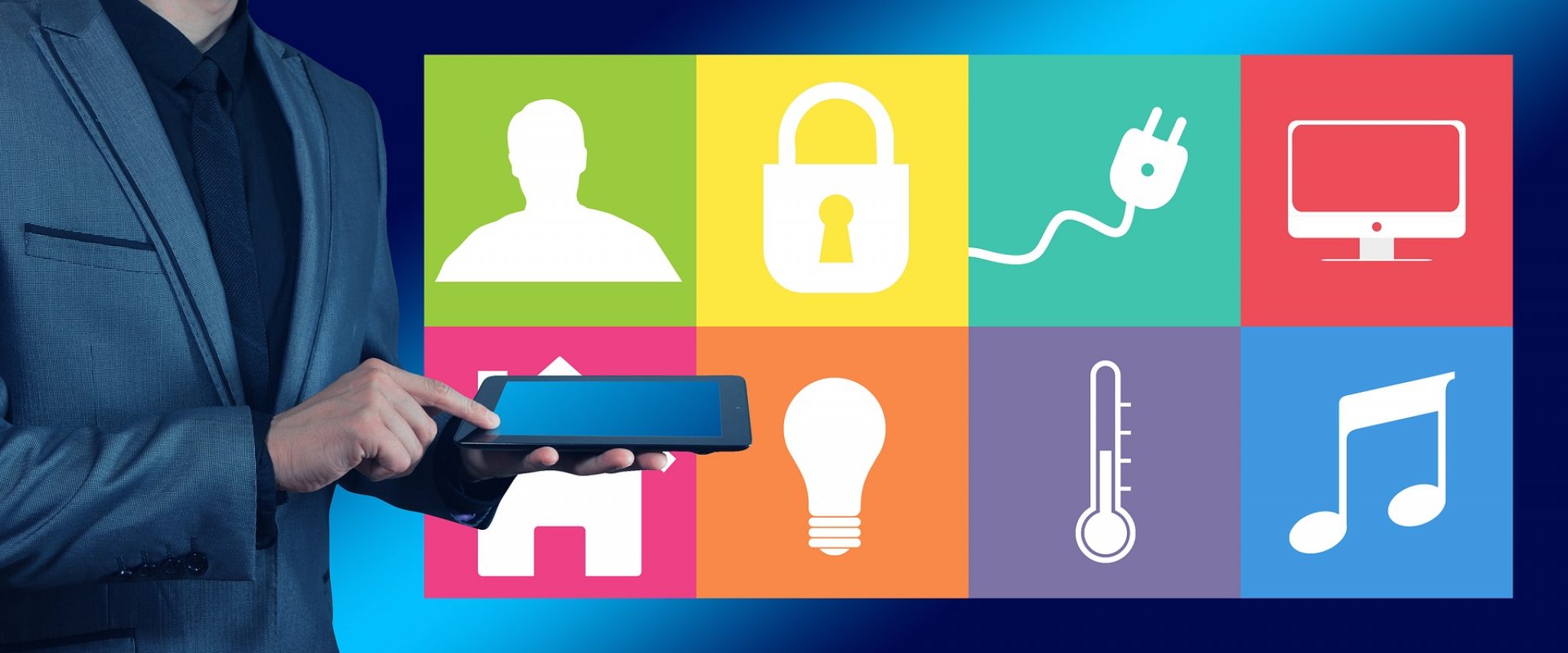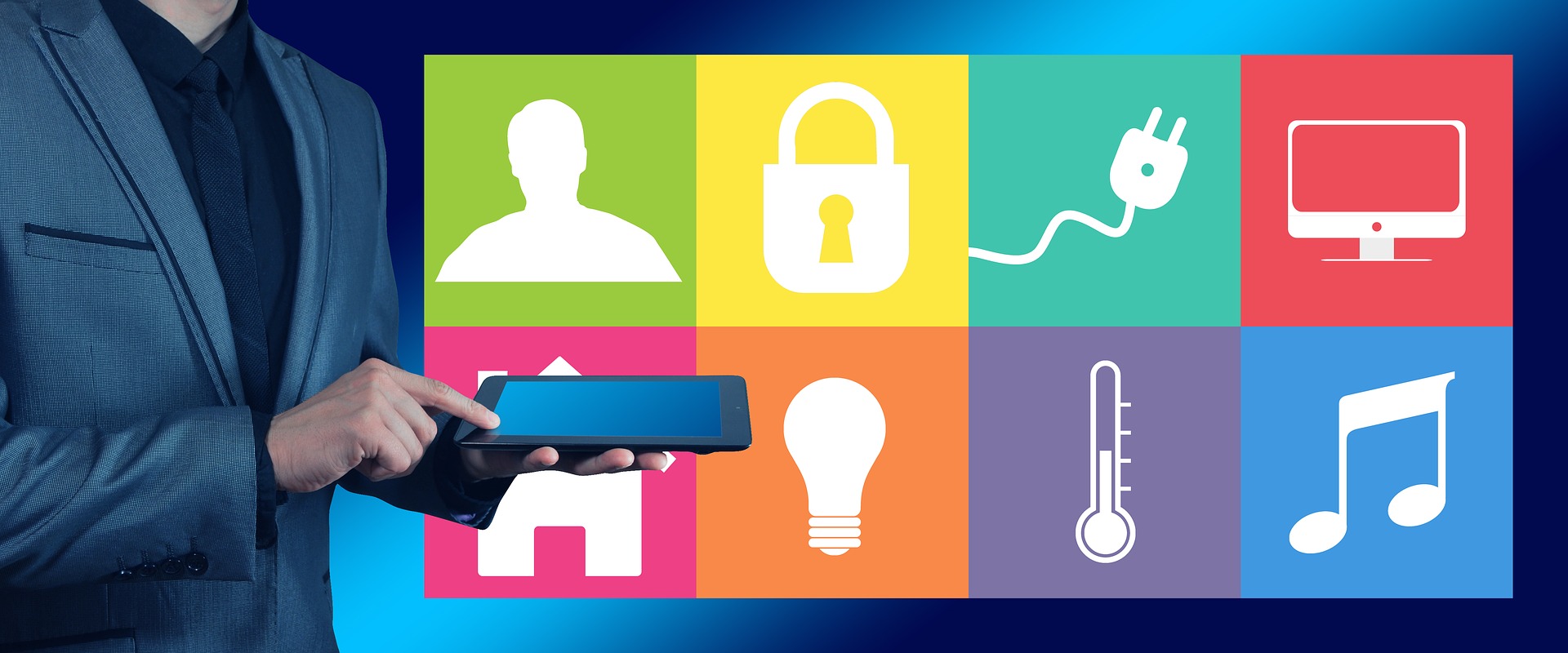 Remote Viewing is Beneficial For Homeowners
Another great home security addition is state of the art security cameras. While there are a number of different security camera systems on the market, a person needs to opt for a system with remote viewing options.
With this option, you can view a feed from your home security cameras from your phone. This can provide a homeowner with peace of mind when they are away for long periods of time. Taking the time to do some research is the only way to ensure the right cameras are chosen and installed.
Working With Professionals is Crucial
When trying to get the right home security equipment installed, a homeowner needs to work with experienced professionals. Trying to install this equipment without the help of professionals can lead to a lot of mistakes being made.