None of us look forward to long road trips, even if they lead to an awesome holiday at the end, and if we have kids, they can be even more trying. Just how many games of I-Spy or Traffic Bingo can we play, and how often can we respond positively to the dreaded are-we-there-yet wail?
Apps may just save your dwindling sanity in this scenario.
Most kids, whether we approve of time spent on a screen or not, are familiar with tablets, laptops and mobile devices, and, however much we pride ourselves on our diligent parenting, the electronic childminder can come in very useful sometimes.
Often free, apps can be downloaded quickly and easily onto laptops, and are instantly ready to play.
Here, we take a look at the best apps to keep your kids occupied.
For kids aged around 7 upwards, this not only teaches them about our solar system, providing cool facts about how gravity works, but is great entertainment too. With hundreds of levels of increasing difficulty, this will keep boys and girls nicely occupied.
Awesome fun for creative kids of 3 years upwards. Turns your device into a canvas, just right for a masterpiece, and by using the huge range of tools available, anything is possible, keeping your kids (and you) happy for hours.
For older kids of 14 plus, this is a great way to increase their vocab, and have fun too. Scrabble has always been popular for good reason, and with this game you can challenge friends, strangers or just play against yourself. Having access to a user-friendly list of words can really help when you just can't think of any more words that start with a particular letter!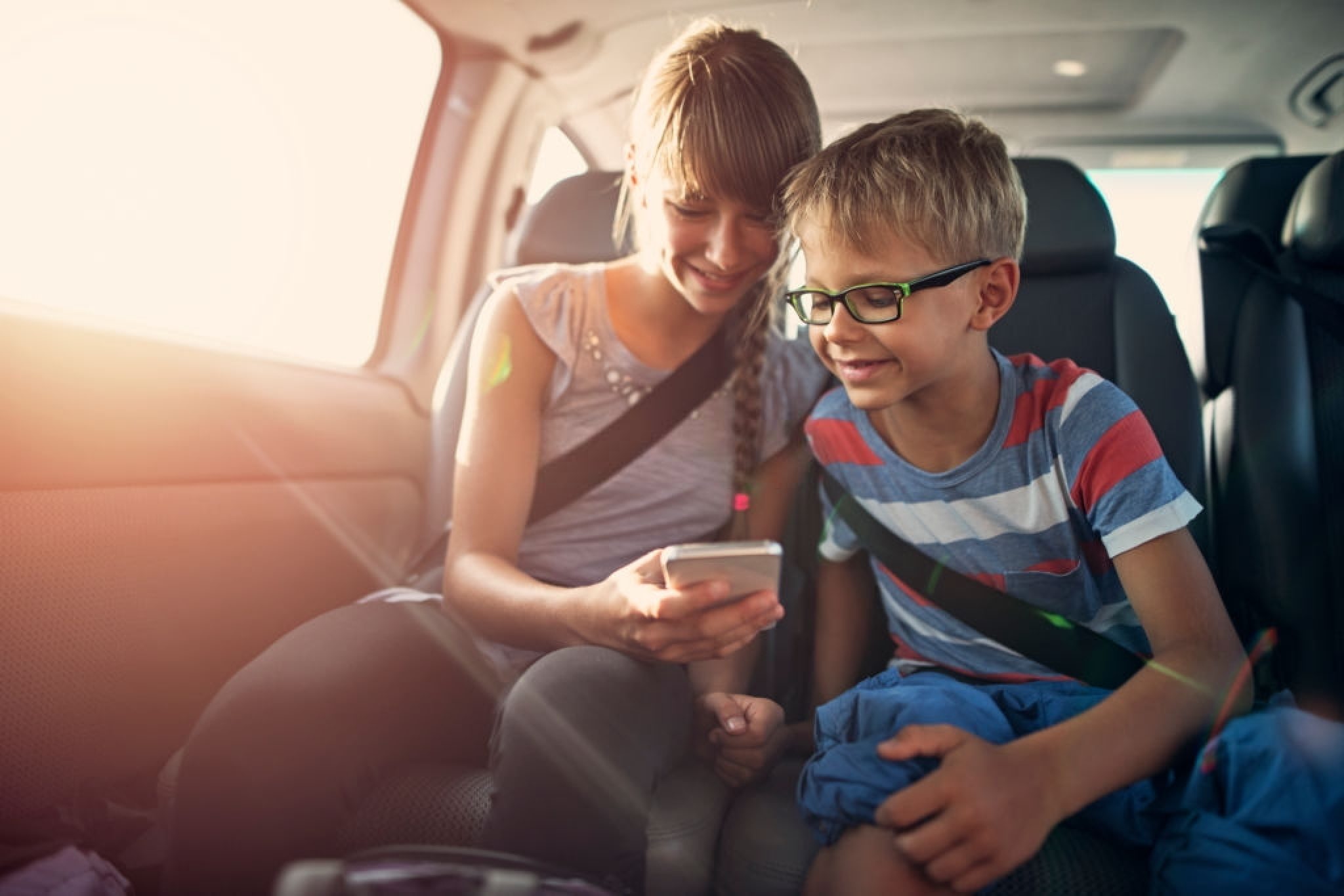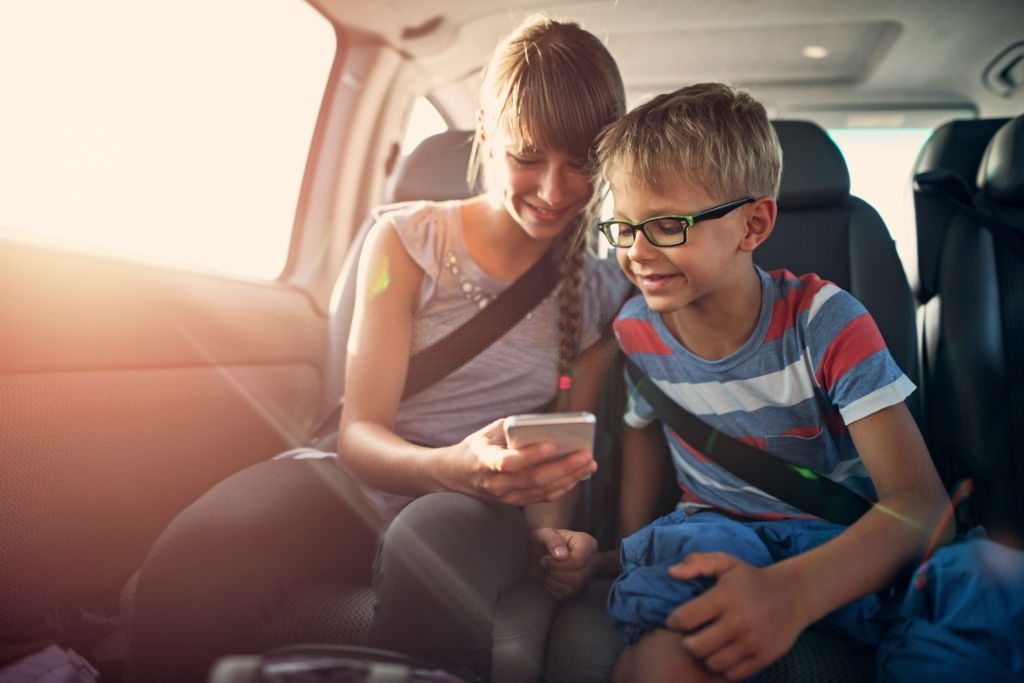 This hugely popular simulation game, perfect for ages 7 and up, can be used to build entire cities, including the infrastructure, inhabitants and so on, allowing your kid's imagination to run riot
For older kids who love a challenge, this gorgeously designed game is perfect for ages 10 plus. Avoiding violence, blood and gore, the stunning graphics make this adventure come alive, keeping kids immersed in the puzzles and twisting storylines.
This is a great game for ages 7 plus, and it's based on keeping alive, but with no instructions, it's up to you to work out the best way to survive. If your character dies, however, your next game starts in a whole different world, with new enemies and challenges.
The ever-popular classic, chess, is great for older kids and can keep them occupied for many peaceful hours.
All the fidget fun in an enclosed back seat space – we love it!
For a good old high speed chase, Racers Vs Cops is awesome – fast, furious and fun, and with the multiplayer version, your kid can team up with a sibling for extra excitement.
The classic road trip game but high tech. Younger kids will love the colors, whilst the older kids relish the challenges.