Recent research shows that music not only affects our moods, but can affect our perception of the world around us. It's not news that if we listen to happy, up tempo music, we feel lighter and more able to cope with stresses and strains, whereas sad music can cause tears to well, and bad memories to surface. However, this can go one stage further and actually alter how we see the world.
As a result of listening to joyous sounding music, we are more likely to notice happy faces around us, even if there are equal numbers of happy and sad faces. The same is true with more down beat, miserable music.
So, it's a fact, listening to music can make our days much better, and we should make use of that at every opportunity. Get yourself some top-of-the-range earbuds, allowing you to enjoy music in the car, on the train, walking down the street – anywhere, and with these top apps that's easy.


With more than 1 million users, Spotify is the giant of the music streaming world, and with a vast library, accurate playlist algorithms, and an easily accessible interface, Spotify is so popular with good reason.


Able to create a personalized mix of artists, Deezer's USP is the Flow feature. This includes music that you probably haven't heard of before in your playlist, and thanks to the impressively accurate algorithms, we have been really surprised by the range of tracks that match our tastes. The other unusual feature is the exclusive interviews, and playlists from Metal Hammer and more.


Although a divisive topic, no music app chat would be complete without Apple music. With over 60 million songs, and the ability to stream offline, this is an essential app if you have a vast collection that needs to be mobile. Beats Access Radio brings a new level to your listening pleasure, and includes celeb shows, and plenty more, giving you unlimited audio goodies to play with.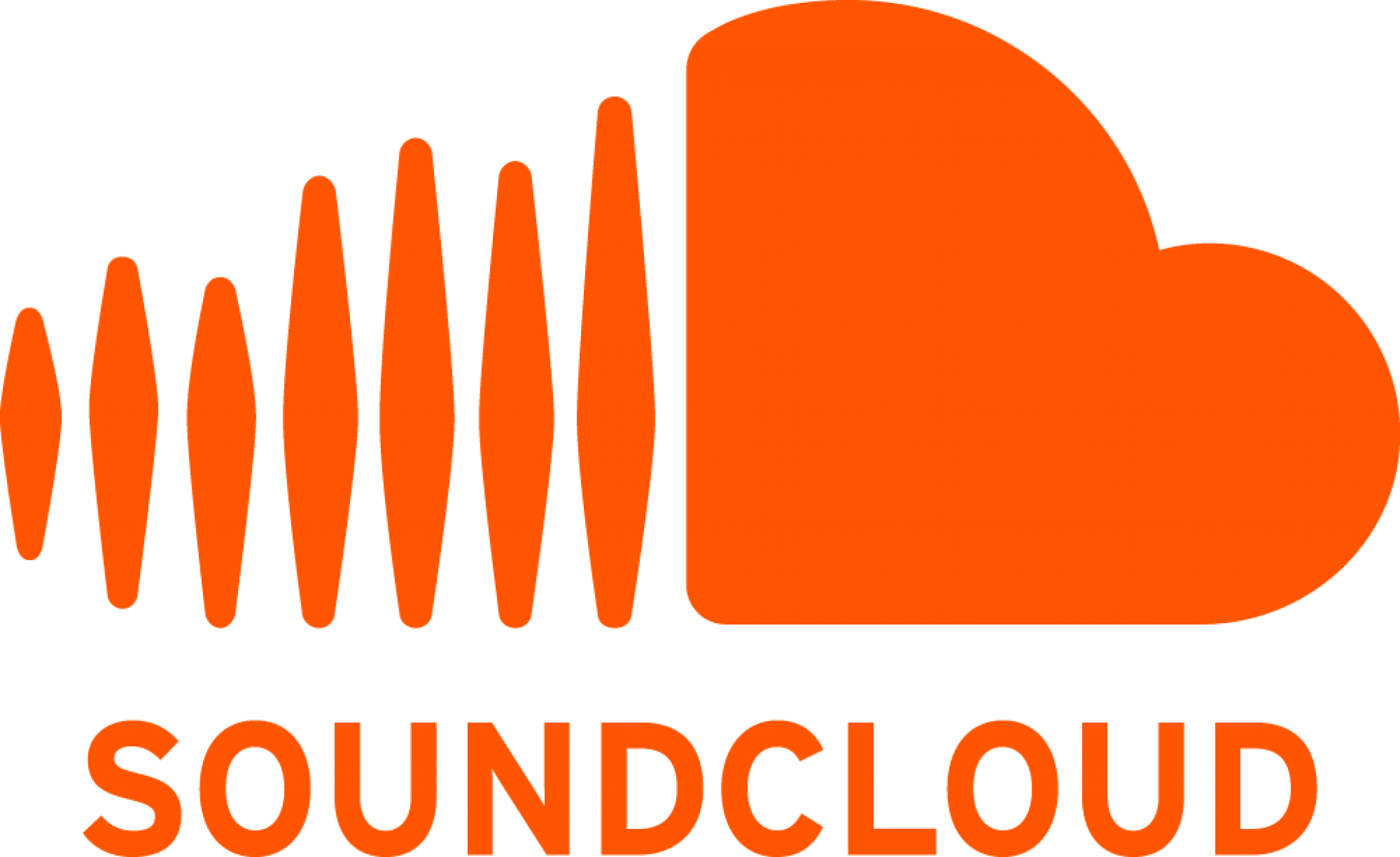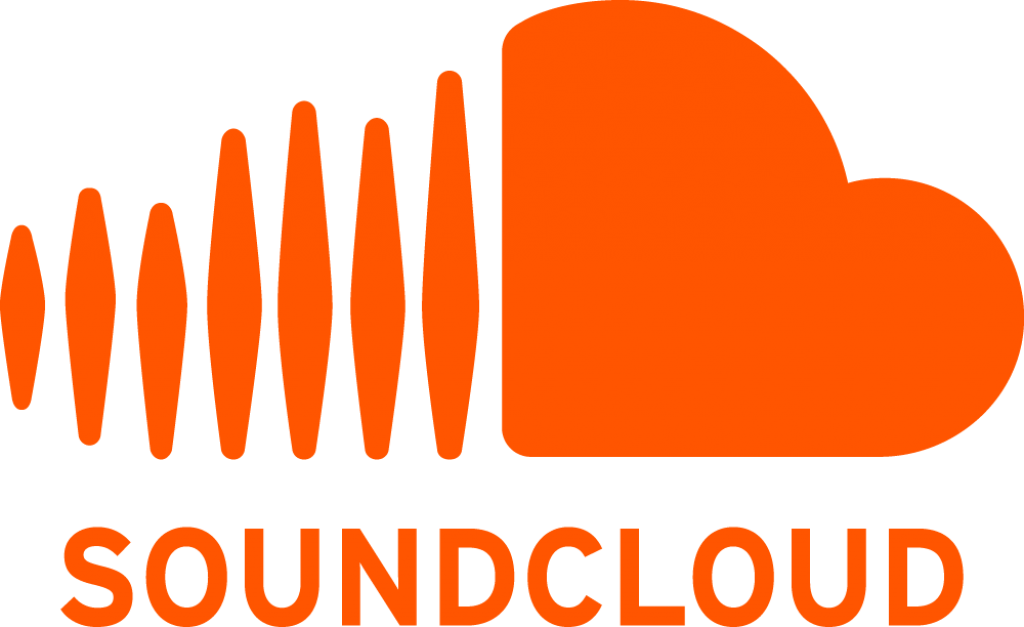 If discovering unsigned up and coming artists is your bag, SoundCloud is for you. By creating your own playlists from these unknowns, provides them with more exposure. The app also allows aspiring artists to upload their own music, sharing it with the world.


Okay, this isn't your average music app, but, designed by Fingerlab, it's fun, visual and very stylish. If you see what you hear, this music visualizer is awesome. Creating music from drawn shapes and how they interact together, brings beautiful graphics to life, is very relaxing and fully immersive.


Alongside your favorites, Tidal offers an intricately constructed playlist that includes under-the-radar artists, meaning that you don't have to go hunting every time. It also offers, and this is most appealing to music fans, exclusive content. Many albums are released early, or only on this platform, giving you access to dramatically impressive listings.


YouTube analytics are renowned for being spot on, and by organizing your tracks into a central hub, creating intuitive pathways and allowing music-only results, the music never stops.


Grouping playlists around tracks and artists that you've already listened to, the playlist isn't as large as some. However, it offers impressively accurate algorithms and a seamless integration between your personal collection and the streaming options.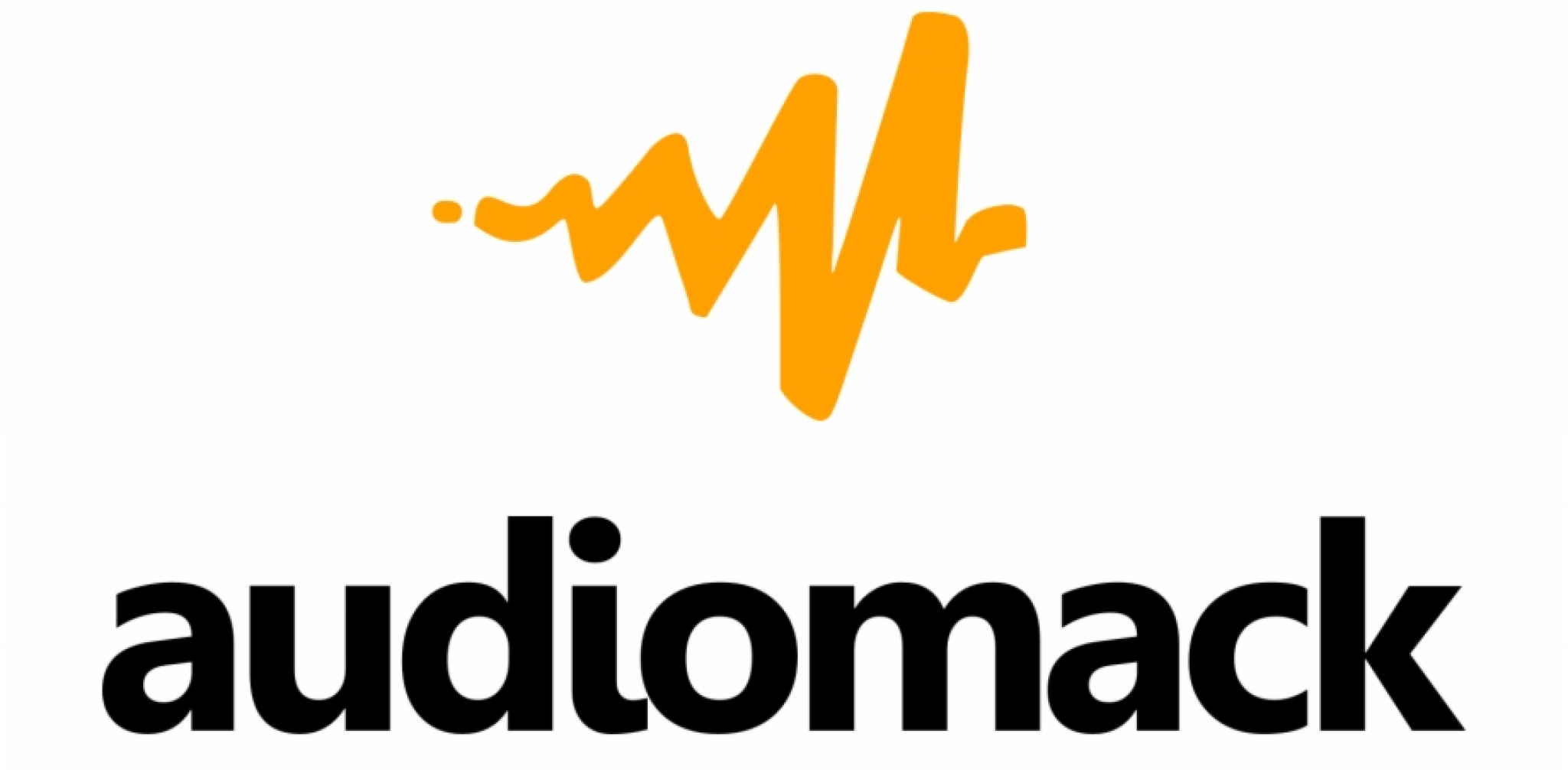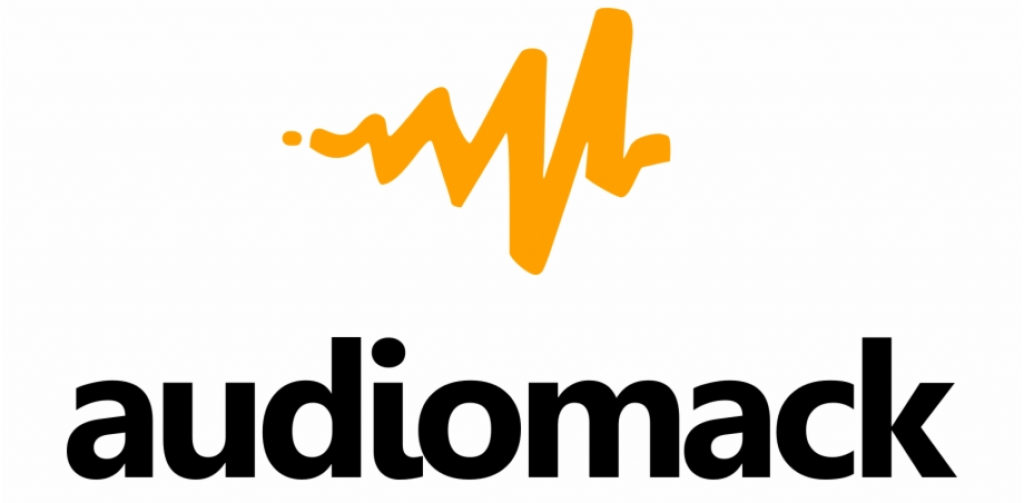 If your focus is on rap, R&B, hip-hop, Latin and Afrobeats, Audiomack offers unlimited streaming, curated playlists, and downloading for offline uses. With a huge range of exclusive content, if these genres are your thing, download Audiomack now.


Why should classical buffs miss out? Users can stream high quality classical music, including rare recordings, and exclusive performances. Choose from curated playlists,  create your own or download for offline listening.
These are our top 10 music apps for on-the-go listening. Perfect for long journeys, enjoying new audio adventures and discovering the next big artist.