If you have kids, you know the routine 'awwww mom, can I purrleease have …', and how tiring and tedious it can be. You obviously want them to be happy, but there are limits you have to consider that your kids never think about, such as whether your finances will allow you to purchase the latest toy gun or superhero costume.
Well, we've been working really hard (like really, really hard) on your behalf, and found some super cool, budget-friendly toy weapons that your kids will love.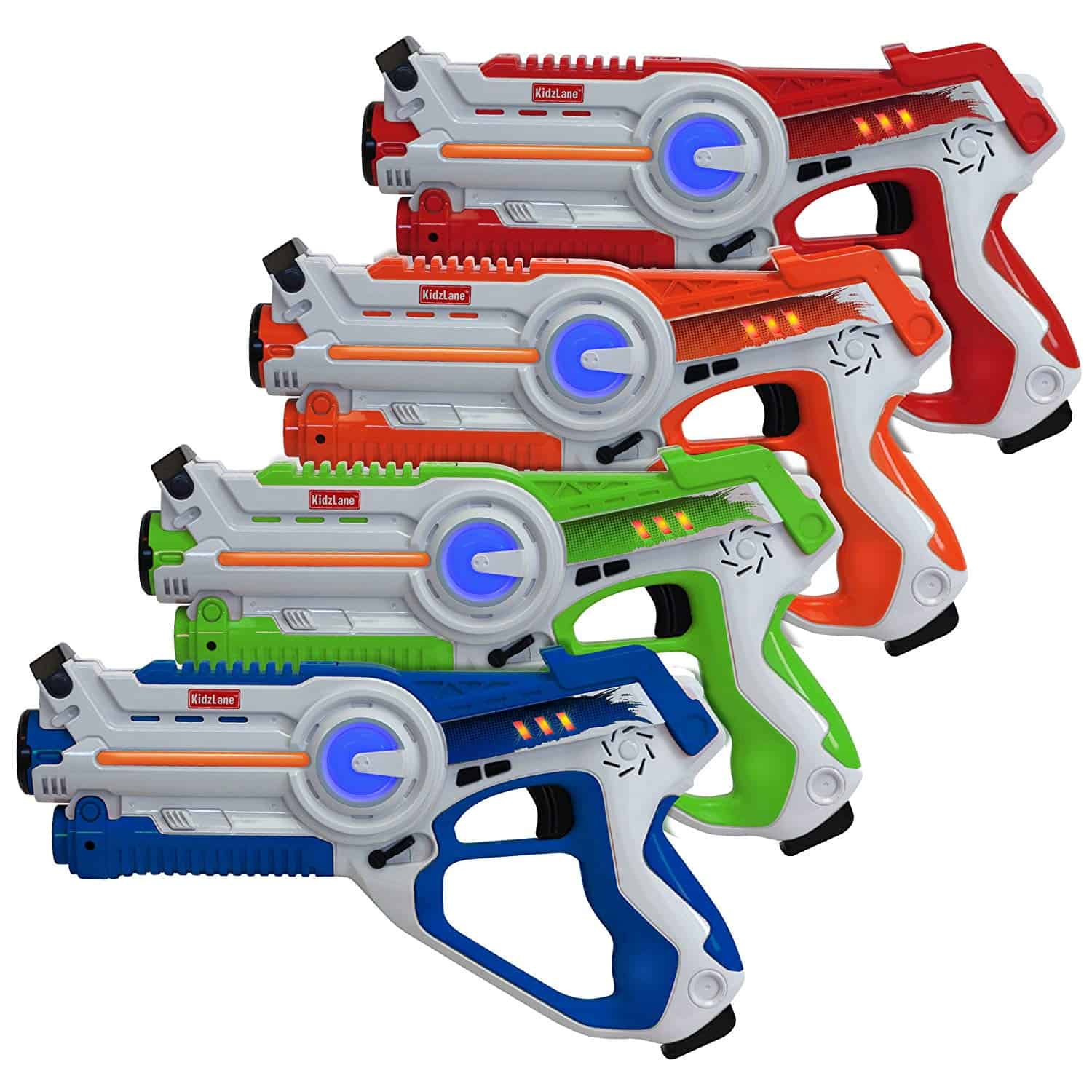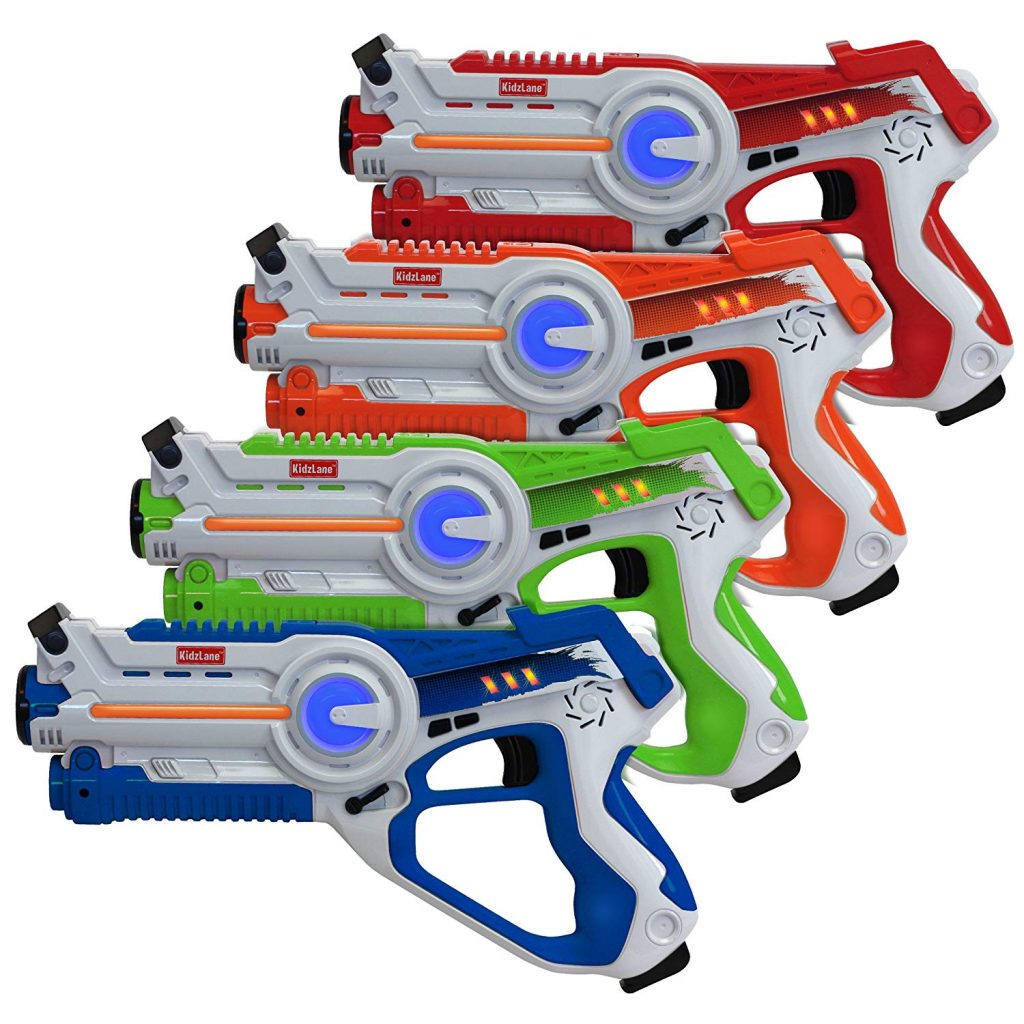 Overview
This set of four brightly colored and well-made laser tag guns from Kidzlane are super fun. Built to last and tough enough to withstand the fiercest battles, they are certified safe for kids of all ages, including grown-up kids, and have a range of 130 feet. With ammo options, realistic sound effects and flashing lights, let the battle begin.
What We Like
Picking our choice of ammo was super fun, and it's easy to switch between pistol, shotgun, submachine or rocket, mid-battle. The sound effects are realistically loud, and the gun actually vibrates when you load, fire or recoil. There's no need to wear a target vest, either, as the built-in receiver allows your gun to act as the target, and with such a huge range, your battleground can be as big as space allows. With the vast array of light options, night-time battles just increase the fun and excitement.
What Needs Improving
For tired parents, it might be nice to have a volume button added for the sound FX.
The Final Verdict
These guns are awesome, allowing team play, night-time battles and adrenaline-fuelled fighting.
3 new from $44.99
2 used from $37.43
Free shipping
as of September 30, 2023 5:44 am
---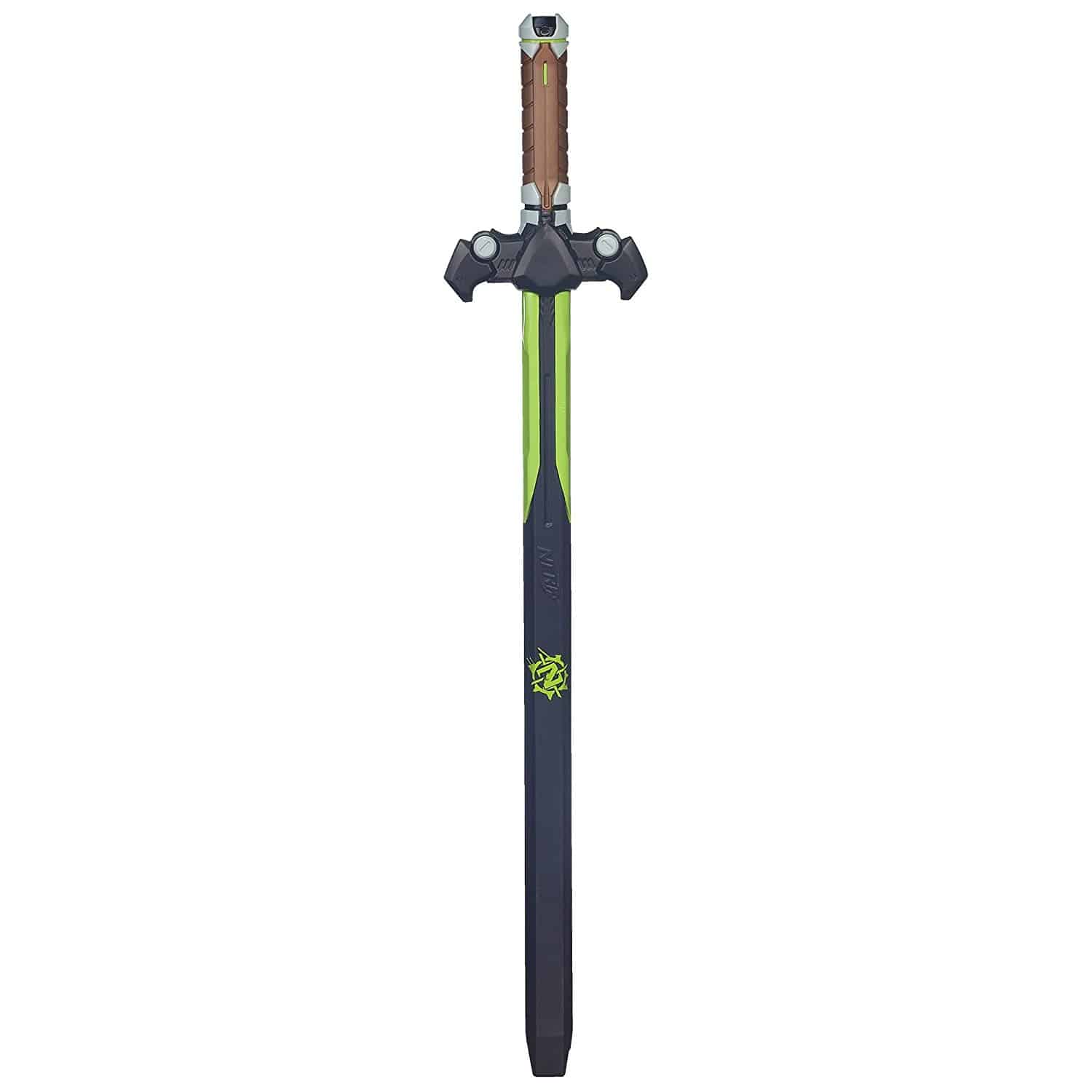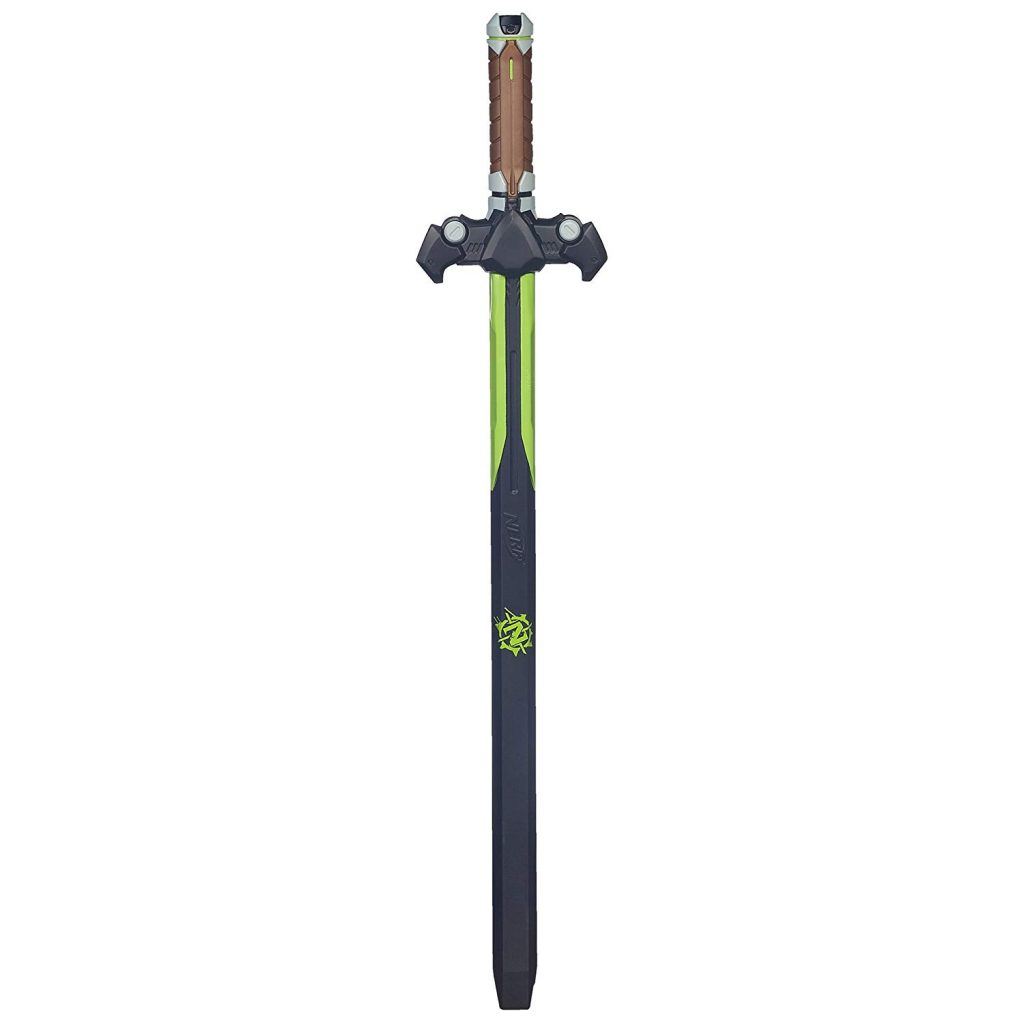 Overview
Tested for quality, durability and safety, this addition to the Nerf range is for ages 5 right up to 80 plus. Tough, top quality foam means that nothing and no one can get hurt – apart from zombies, obviously, and, appropriately, thrown in for free is the Nerf Zombie app to add to the excitement.
What We Like
Since we reviewed Nerf Guns, we have been passionate Nerf nerds, and this Strike Blade is the perfect addition to our arsenal!
Ideal for efficient zombie dispatching, the TGN kids and adults collective had awesome fun whacking themselves, each other and any unassuming inanimate objects, with no one getting hurt, and the Blades still looking brand new – brilliant!
What Needs Improving
It would be even better if it came with its own scabbard, however you can easily make one – we did.
The Final Verdict
The Nerf Strike Blade allows your kids to beat up anything in sight with no damage whatsoever. It provides fun, entertainment, and more importantly, tires them out with minimum effort from you. We love it.
---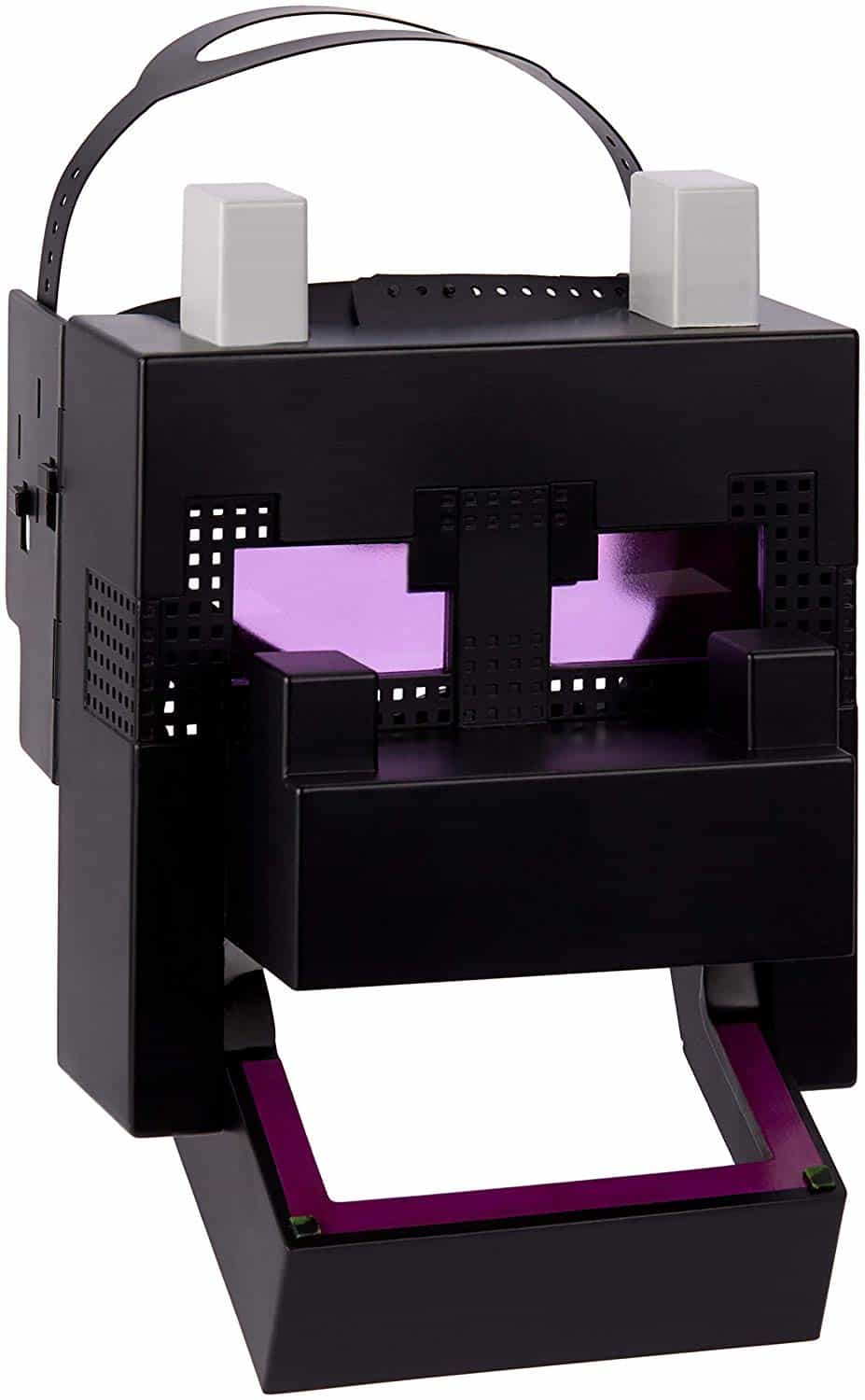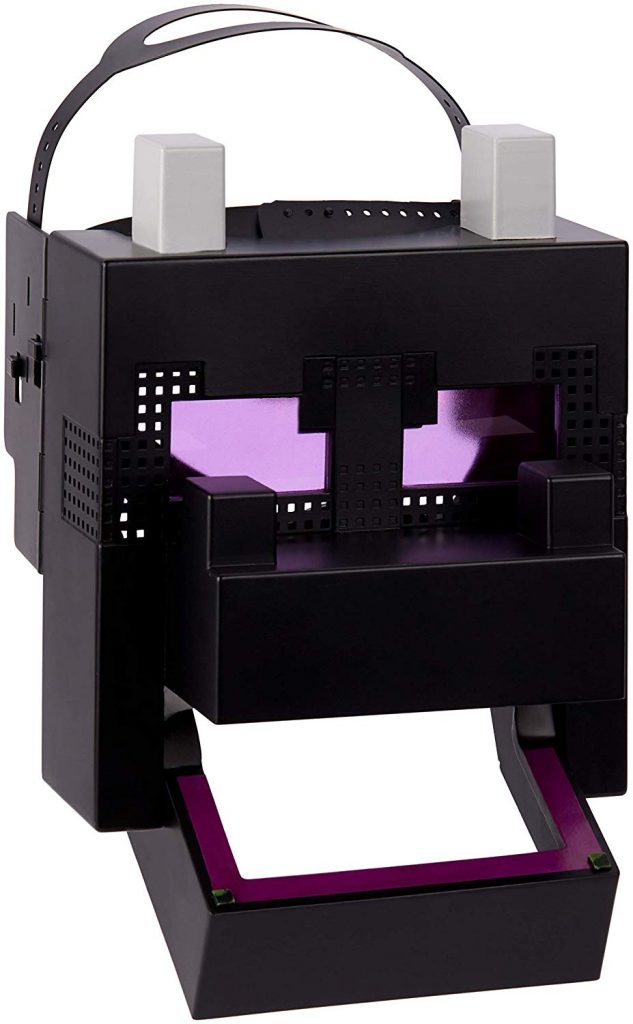 Overview
Released back in 2011, the 3D interactive game Minecraft has a loyal fanbase that, going against the trend, is increasing daily, and this Ender Dragon mask brings this vibrant, exciting world, dramatically, to life. With glowing eyes, snapping jaw, and an adjustable head strap, the mask fits all ages, and feels really well made.
What We Like
Whilst it might look heavy and cumbersome, this Ender Dragon mask is surprisingly light and comfortable. With included batteries (thank you, Minecraft), whilst it doesn't spit actual fire and fury, it gives the whole scary boss mob thing a real punch. The glowing ember eyes, and biting, snarling jaw, are an awesome touch, and any kid – or big kid, would love to have this.
What Needs Improving
Although comfortable, it did take us a while to figure out how the straps fitted.
The Final Verdict
Perfect for every Minecraft fan, big or small, the interactive head of the Ender Dragon is well made, durable and great fun. This will be on every child's Dear Santa wish list.