Gardening Gift Ideas
Buying gifts for friends and family can be such an enjoyable experience – imagining the pleasure and surprise on their faces when they unwrap your thoughtfully chosen gift. But if you're stuck for ideas it can be a nightmare. Candies and flowers are great as a fall-back idea, but everyone knows they're only bought for people on the outer periphery of your social network, or when you can't think of anything else to get.
If one of your loved ones is a gardener, it's not always easy to know what they'd like, unless you, too, are of that persuasion. Needless to say, most nerds aren't the outdoorsy type! However, recently we have been venturing into the sunlight (and surviving) to test out the best ideas for gardening gifts – don't say we never do anything for you!
First up are lawnmowers – you can't achieve a smooth even backyard without one, and a decent electric model is perfect for the average sized lawn. Sun Joe have designed an easy-to-use efficient mower in their Mow Joe. Light and maneuverable, it copes well around trees and shrubs, chomps effortlessly through longer tougher grass and all at a budget friendly price.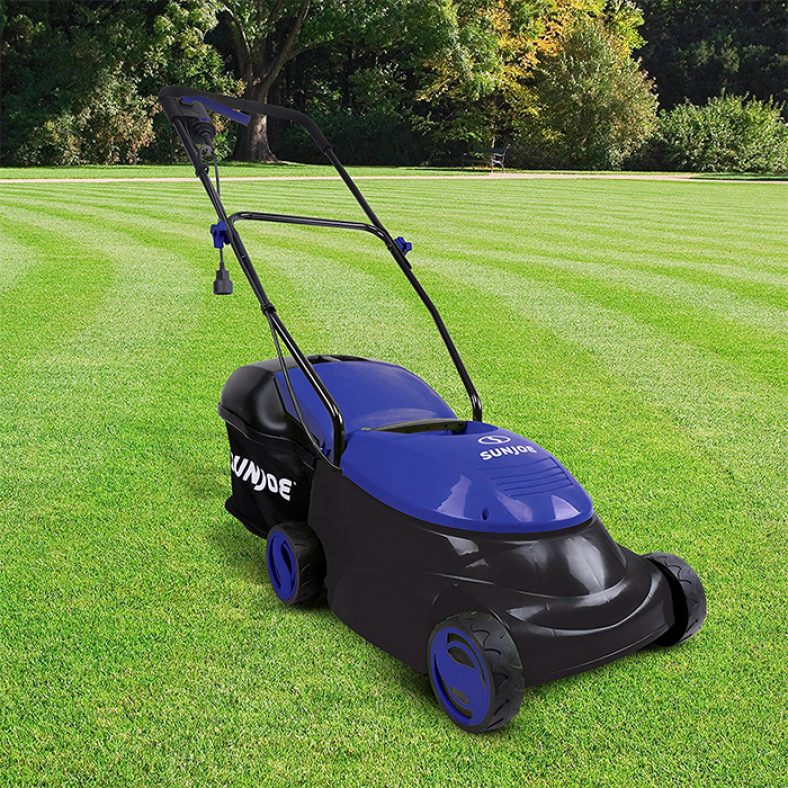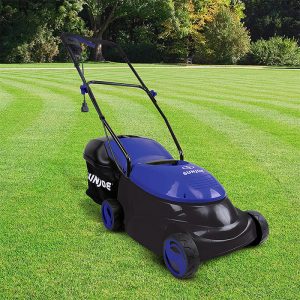 Another great gift idea from the similarly named Snow Joe is their awesome snow blower, and whilst this, like the lawnmower, is a seasonal thing, it's excellent for the snowy winters we can get in the Northern states and your gardener will really appreciate having a snow-free drive and sidewalks.
If you're thinking of smaller, more personal gifts, there's some good ideas here; however, read on for more of our suggestions.
So, now they have a perfect lawn and a snow-cleared drive, what better to admire their hard work than solar lights? They couldn't be easier to install, involving no cabling whatsoever, just pop the spike into the ground and step back. These, from OxyLED, are gorgeous. Designed to look like flaming torches, with six in the carton, they look amazing  lining a driveway, and can be relocated to the backyard for parties and BBQs.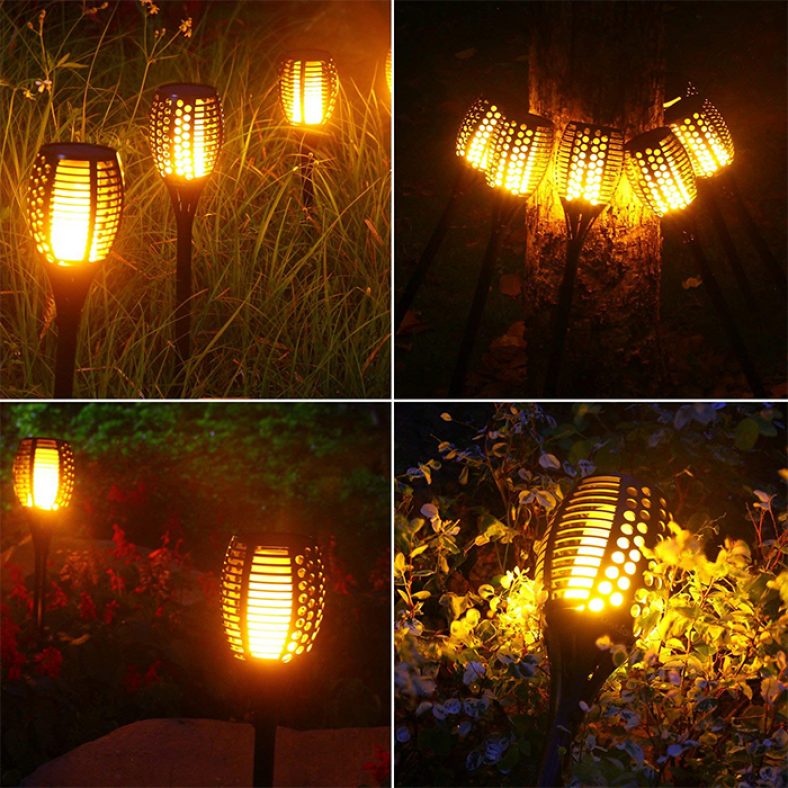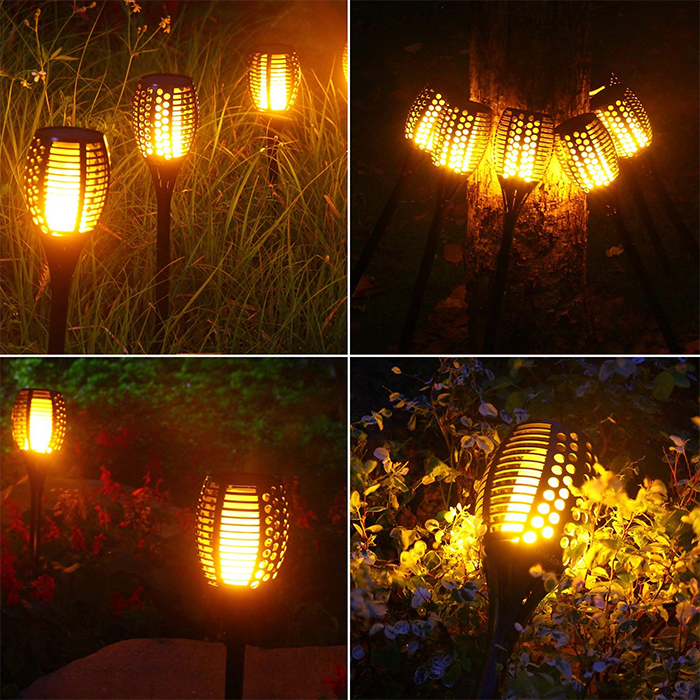 A must for any keen gardener is a multitool. Allowing easy dead-heading, pruning and even containing a mini saw that's perfect for removing small branches, the Grand Way Multitool will soon become indispensable. It even has a bottle opener for once the garden chores are done. And what better way to unwind with that open bottle than on a soft and comfortable patio couch. This set from Keter Salta is perfect for just lying back and enjoying the breeze, and there's room for friends and family.
If you're still stuck for ideas, GardenDesign.com have some great suggestions.