In recent years, 360 cameras have become a mainstream tool for producing immersive content that goes beyond  standard cameras. What once required high-end and expensive equipment, has now become more accessible with this new breed of cameras. With a much more mobile design and user-friendly software, more people are starting to use these cameras to create, capture, and share content.
---
How does a 360 camera actually work?
With 360 cameras, you have a camera with dual fisheye lenses on either side of its body. Each lens covers at least a 180-degree field of view but can reach up to around 200 degrees in most cases. The camera also has dual sensors, one behind each lens, that can record at least 4K footage at 30 frames per second, with some models able to record 5.7K footage.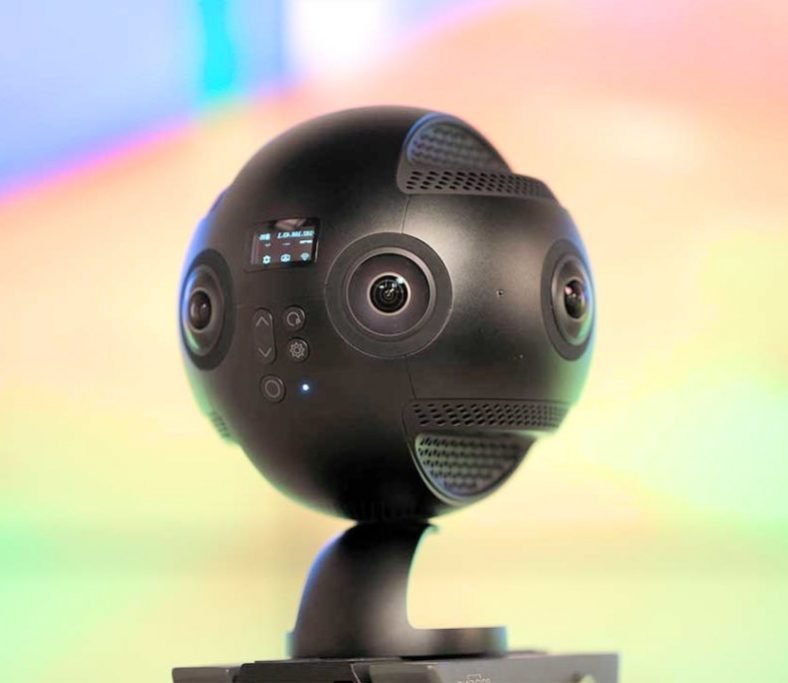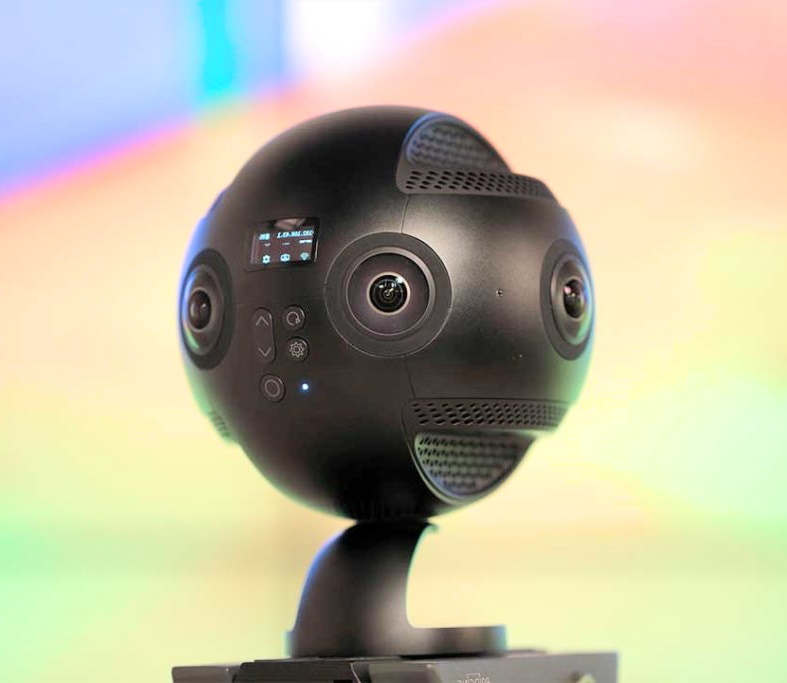 ---
The camera connects the two images or video footage from its dual lenses in order to capture all objects around its sphere. The images captured by the camera are either stitched together automatically in-camera, or by a compatible software that connects the files together. The overlap in the footage from the 200-degree field of view is what the camera or software will use to cover the seams when connecting the content from each lens.
Most 360 cameras come with a free compatible app that helps control exposures through exposure compensation and filters. This allows you to create more optimized images rather than using its manual shutter button. It also allows you to share or live-stream your content, if the camera supports it. Some of the best apps even let you change the default point-of-view and switch between lenses before capturing 360 content.
360 cameras also come with a wide array of compatible mounts to help you find the right perspective when capturing content. Aside from the usual tripods, you now have options to attach the camera to a bike, car, and even a headgear to suit your style.
If you are planning to buy a 360 camera, then check out the best 360 cameras we have reviewed for 2023.
---
If you liked this article, and want more, check these out