Drones have provided people with an eye from the sky. They have afforded panoramic aerial shots and videos for people to enjoy. Thanks to drones, aerial footages of beaches, hills, rooftops, and even buildings have become accessible like never before. However, before you buy it is important to consider how high the drone that you are looking at can fly to ensure that your new drone is capable of taking the footage that you are hoping to get.
The height that your drone can fly to is dependent on the model. Some drones can fly as high as 11,000 feet. However, you should note that countries have set parameters in terms of how high you can fly your drone. For instance, in the United States, you are only allowed to fly your drone up to 400 feet, but do check state limitations.
---
How much weight can a drone carry? 
There are different models of drones that can carry a variety of weights. However, a typical hobby drone can carry approx 4 lbs. Professional drones can take a lot more, with some managing an impressive 200 lbs. These drones are used for other things, too, such as professional photography, videography, and surveillance.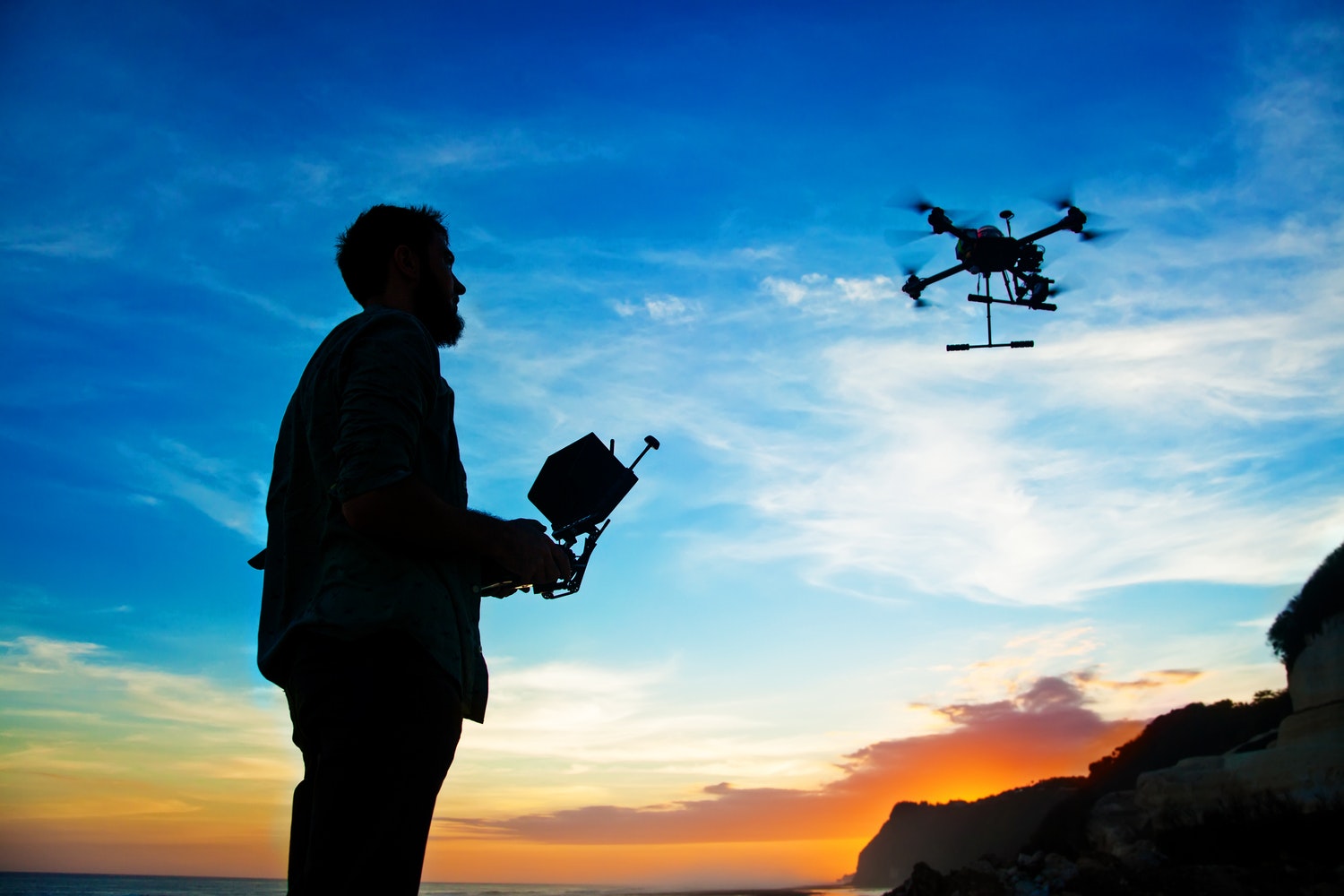 ---
How to get your drone out of a tree?
It's easy for drones to get caught in branches and canopies of trees because of their size and shape. If this happens, look at the FPV streaming feed from your drone  to get an idea of the location and position of your drone. Once located, get climbing – provided it's safe to do so.
---
How can you find a lost drone?
If your drone goes AWOL, and you have the phone app or its built in GPS tracking system – simple! However, not all drones use an app. So it may be a case of walking the streets either to find the thing. To gain understanding and support from your fellow dronies, maybe post a notice on drone sites on social media. If this all fails – buy another drone! And while you're at it have a look at these.
---
If you enjoyed this article, and want more, have a look at these