The kitchen is the hub of the home and can be a magnet for the coolest gadgets. Whether you just love socialising, are a family cook or a professional chef, TGN have a gadget to make your life simpler. Here you will find a savvy collection of the latest technology, kitchen accessories, and gadgets to tinker with. We strive to provide some of the coolest tech products on the web all in one convenient location.
How do you achieve the perfect caffeine fix? Most of us love a cup of freshly ground java, and if it's part of a social get together, even better. Great company plus the rich earthy taste of an awesome cup of coffee – nothing finer. But, what's the best coffee making gadget?
With the reputation for making the best brew around, we upped our caffeine intake by testing the best-selling French Presses on the market. To get the best from your press, your coffee beans need to be ground until they resemble coarse sea salt. The press should be warmed by rinsing briefly with boiling water. Fill the jug roughly 1/6 of the way with the ground beans depending on how strong you like your drink. Cover the grounds in about an inch of water and let them stand for 30 seconds. Then fill the Press to the top – or to the line, ensuring you pour steadily. Let it brew for about 5 minutes, before using the plunger to hold the grounds down while you pour the perfect coffee.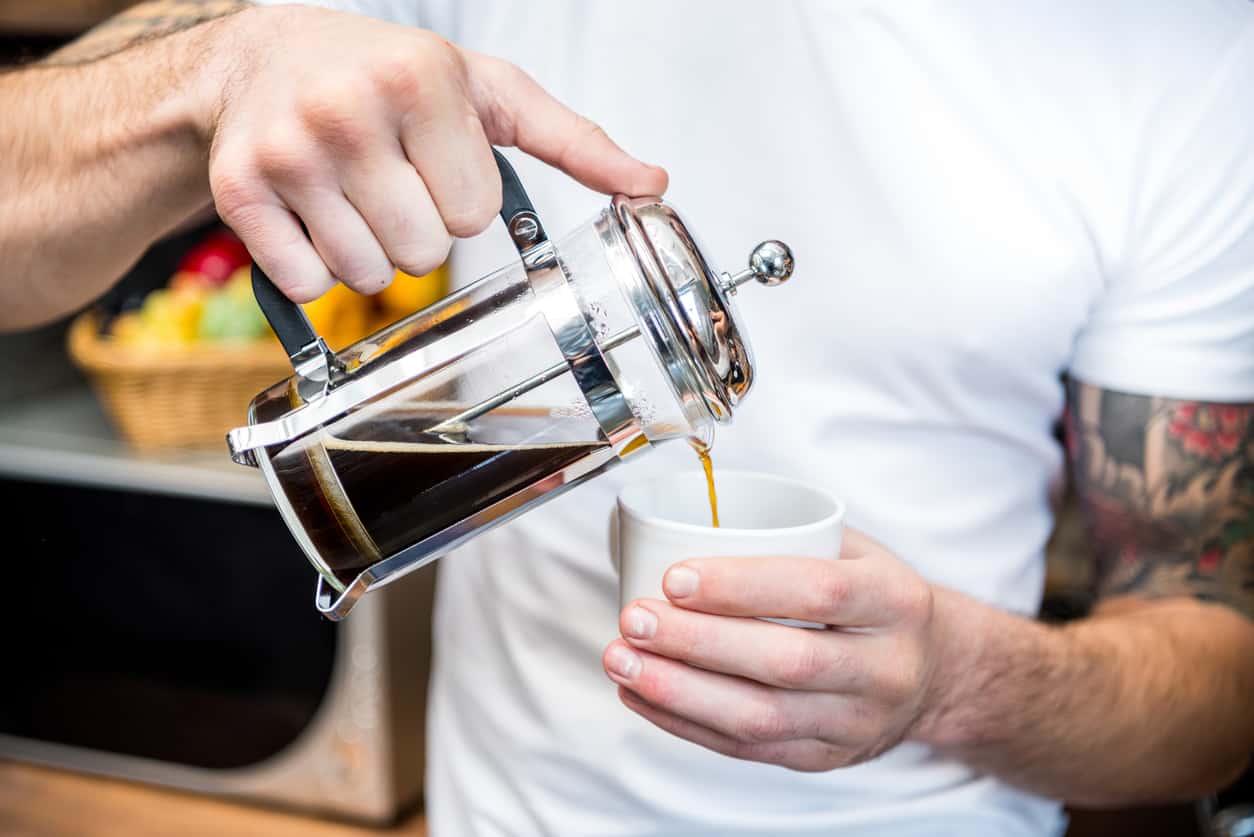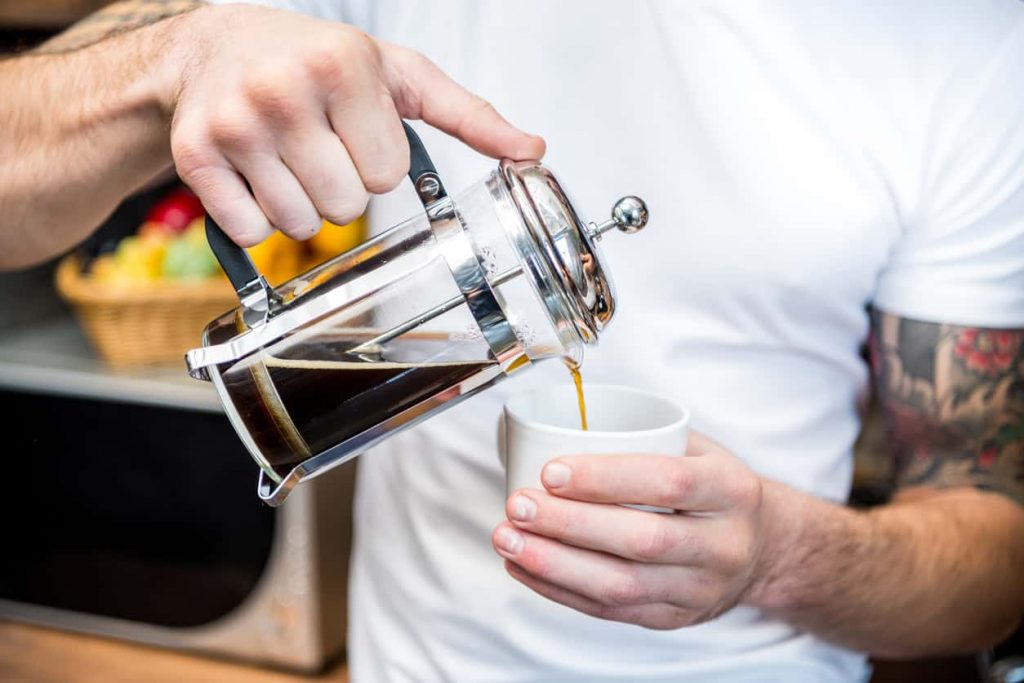 Then relax and enjoy!
What better accompaniment to your coffee than a bowl of home-made ice cream – seriously, try it with delicious vanilla. Ice cream makers are one of the most useful kitchen gadgets – the majority can make a variety of deserts – sherbets, custards, sorbets and more. You can even kid yourself that they're an aid to healthy living by making live yoghurts full of fresh fruit.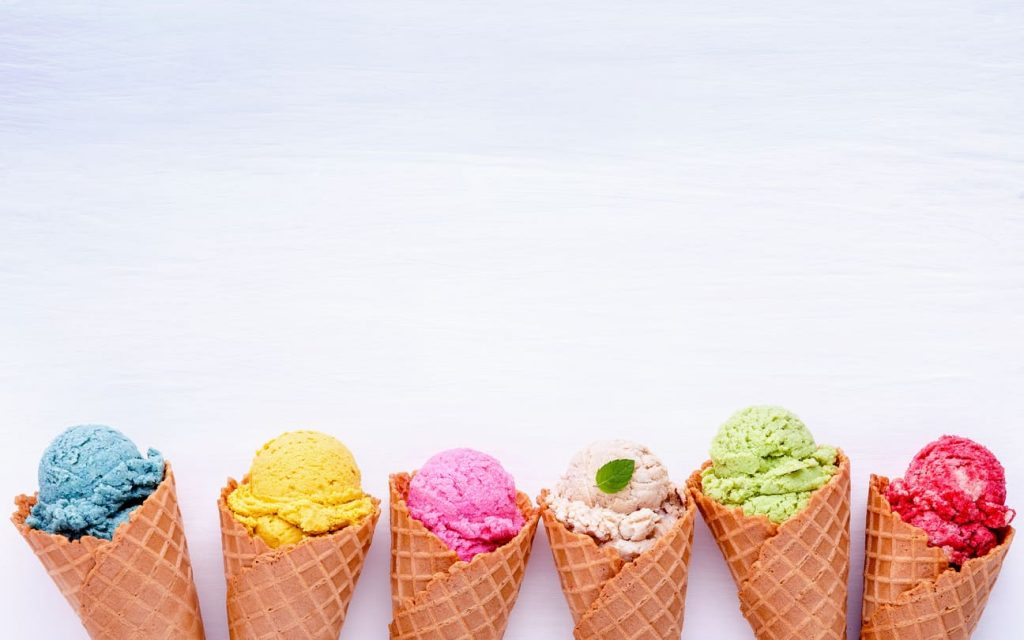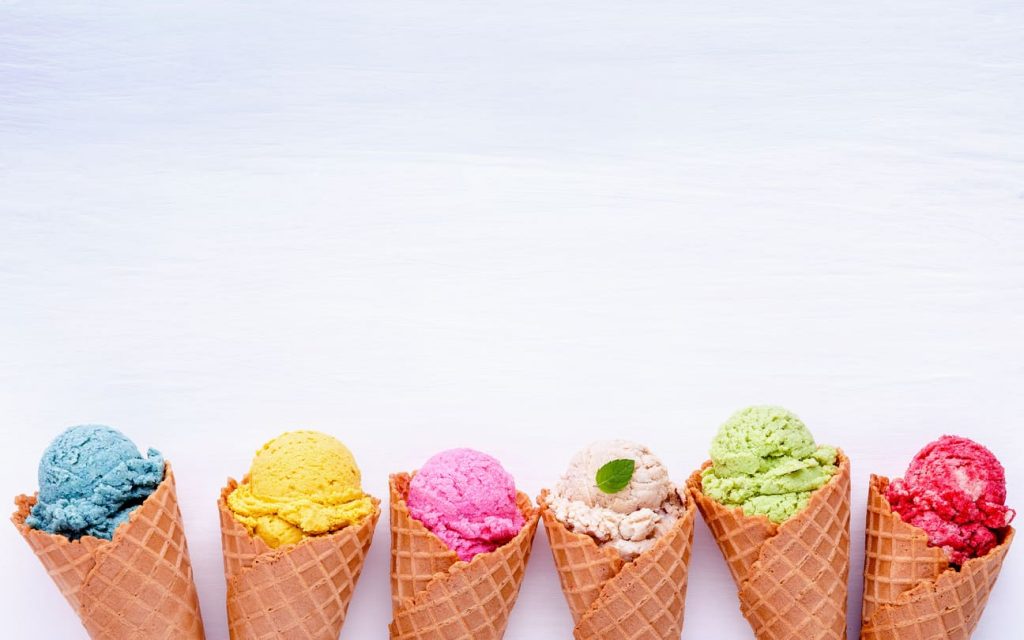 Now, juices are definitely healthier than ice cream, and can be just as delicious – honestly! Having a juicer removes the 'I haven't got the time or energy' argument very effectively. Every member of the family can benefit from this handy gadget, and most can not only juice fruit, but vegetables too, ensuring a ready source of vitamins and minerals.
Continuing the drinks theme, check out the best-selling soda makers. These are a great way to satisfy everyone's love of fizz, whilst saving money on buying proprietary brands. Although not particularly healthy, a fizzy drink goes down well with a lovely low fat salad – in our books, that makes it healthy-ish.
The list of cool, must-have kitchen gadgets is endless, and here at The Gadget Nerds we're always open to new ideas, so please let us know if you've discovered an ingenious invention to make life easier, or tastier.