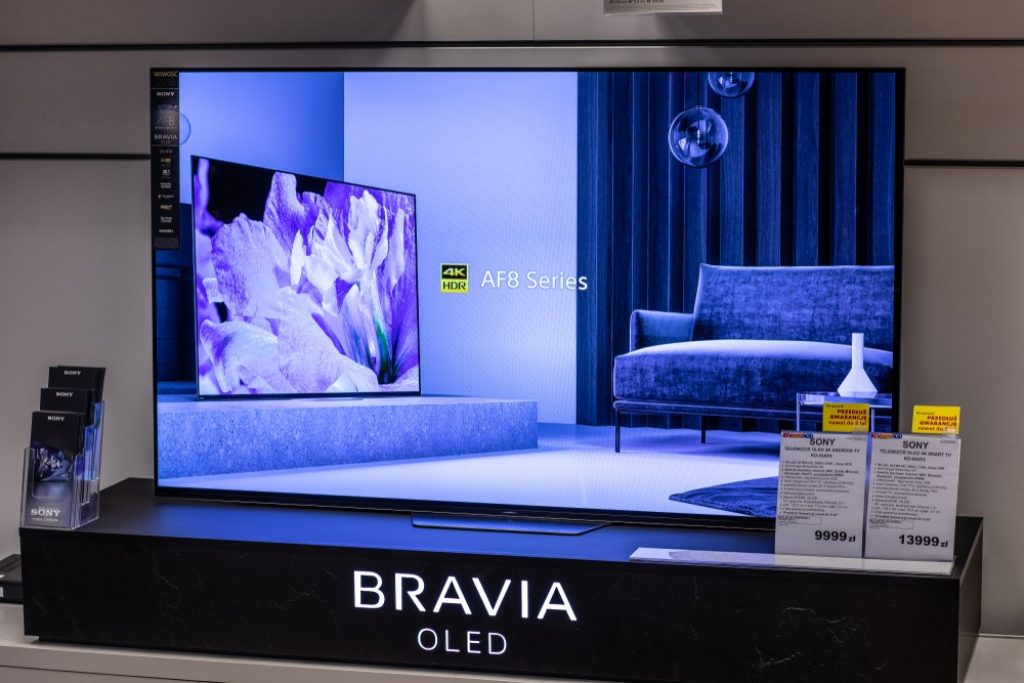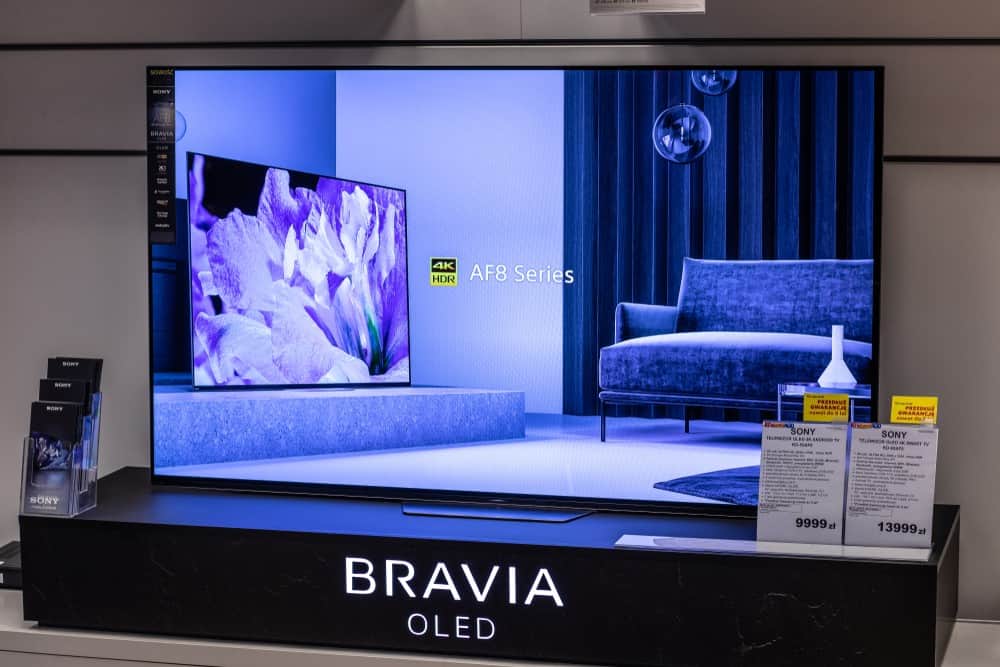 We Test The Top 3 Best Organic Light Emitting Diode (OLED) TVs

TV's are a crucial component of any living room and with all the latest advancements in technology, modern days TV's have become less bulky offering an almost real-life viewing experience. The crème de la crème of televisions are OLED TVs. They offer high definition display among other standout features.
If you're looking to purchase one of the best OLED TVs in the market, then look no further. We have compiled a list of five possible options that comprise different price ranges and features. You can be sure to get value for your money.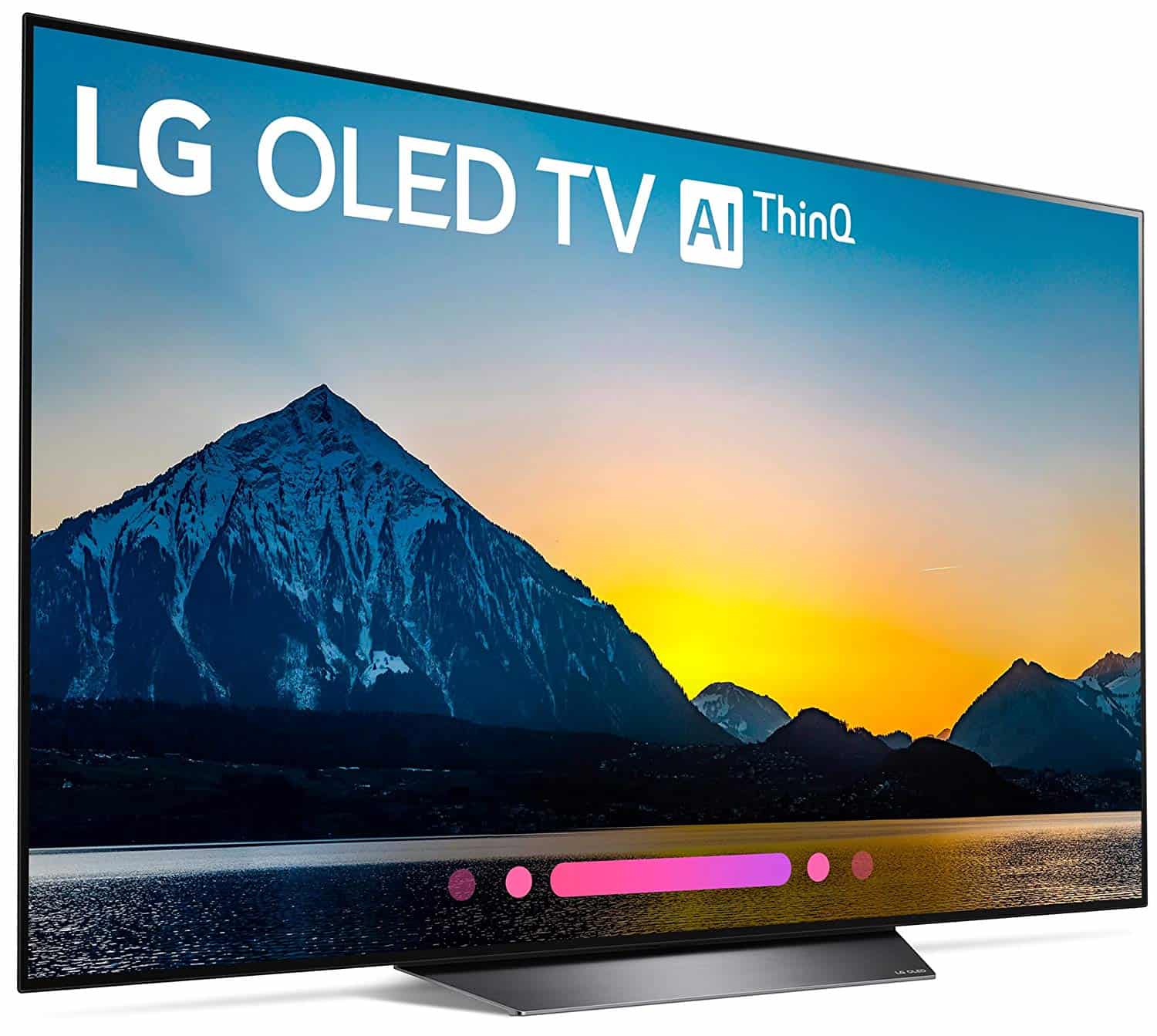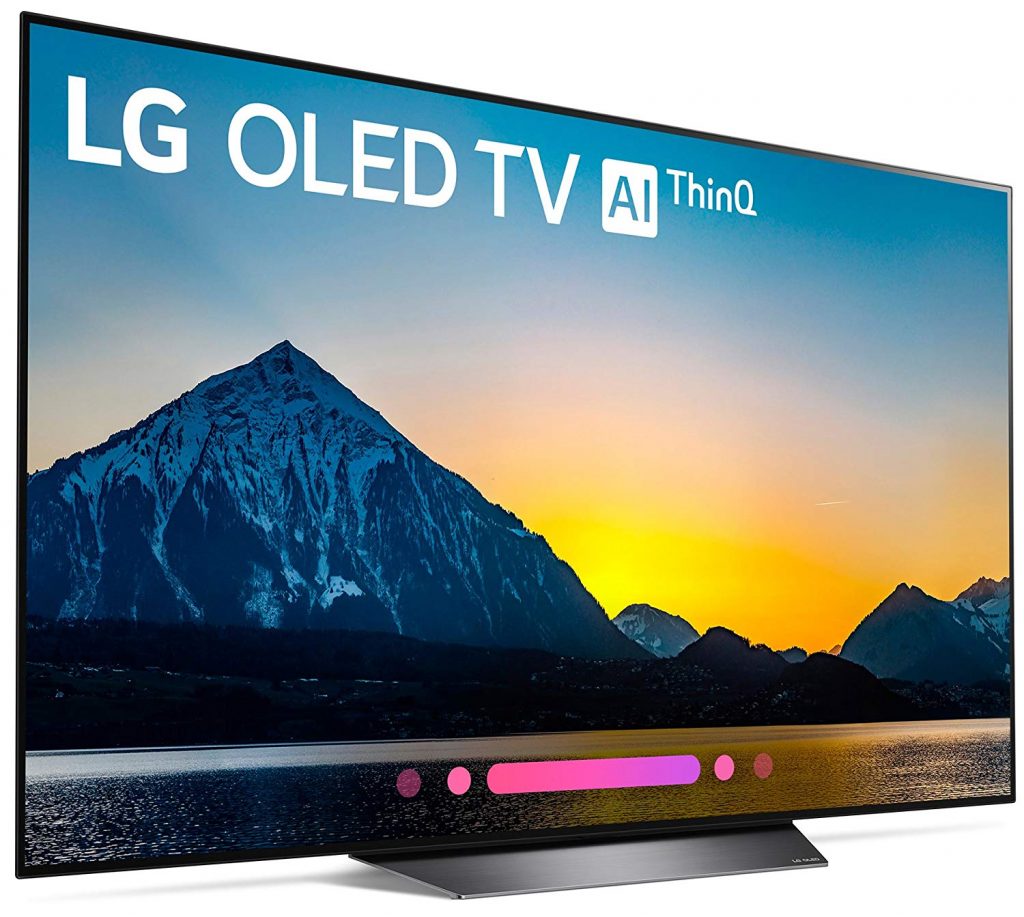 Overview
This next LG 65-inch OLED TV was rated "the best looking" television of 2018. It is part of the LG C8 series and comes in both 55 and 77 inches respectively. In terms of features, it doesn't really differ from the first OLED TV on our list, although there have been a few upgrades in its display features to up the ante of the OLED experience.
What We Like
All smart TV's are built with the capability of providing a unique experience for its users, and this one does just that. Other pros include its outstanding image display, easy usage, lush features and its friendly price tag.
What Needs Improving
One thing we believe LG can work on is making the display of this TV more friendly to bright settings as users only get the full image display in dark settings. Another area that could do with more work is its motion feature.
The Final Verdict
All in all, this TV has an unmatched smart setup, wide-ranging features and a striking design that provide great value for your money.
LG OLED TV with AI (Artificial Intelligence) ThinQ has the Google Assistant built in, so you can control compatible smart home devices using just your voice through the LG Magic Remote. Create a center for your smart home and beyond. Plus it works with Amazon Alexa devices (sold separately)
9 used from $999.00

Last update was on: May 25, 2019 9:45 am
in stock
---

Overview
The Sony Bravia A1 is the second 77-inch television on our list. This big -screen TV delivers premium viewing through amazing realistic attributes and a range of colours to generate sharp images. It is elegantly manufactured offer smart functions like voice commands through its voice remote control as well as integrated Alexa software.
What We Like
This TV truly has a lot to a like such as the quality of sound it produces, which is rich and sharp without the need for external speakers. Its capabilities are also perfect for a smart home owner, and it allows for wide seating arrangements.
What Needs Improving
It's hard to believe anything can be improved on this TV, but we did notice a few things. One con is although its Smart TV functions are great, they are not as near-perfect as its competitors. Additionally, the screen like most of the TVs on our list doesn't do great bright lights making it better suited for dim places.
The Final Verdict
With a few minor drawbacks, this TV is an A1 product that offers everything you could ask for in a quality OLED TV that also doubles as a home theatre system. If you can afford the steep price, you will have little to regret.
Works with Alexa for voice control (Alexa device sold separately).
Dimensions (W x H x D): TV without stand: 67.9" x 39.4"x 4.4", TV with stand: 67.9" x 39.1" x 15.8"
Smart functionality gives you access to your favorite apps and content using Sony's Android TV.
5 used from $4,627.00

Last update was on: May 25, 2019 4:48 am
in stock
---

Overview
Moving away from the LG brand, this TV is the first and only product on our list from Samsung. The Samsung QN55Q6F or Q65 is a finely made product with an array of features. Built with a unique panoramic design, it is a joy to look at from any viewpoint. Due to QLED technology, it offers a broad range of colours to produce the best picture displays. Avid gamers would enjoy this TVs low lag response, along with its smart capabilities.
What We Like
For a TV considered to be a mid-range product, it has a lot going for it. The first thing we like about this TV is its light and slim design that makes for easier wall mounting. Also, its contrast ration allows users to enjoy great pictures both in dim or bright settings.
What Needs Improving
One major drawback of the Samsung Q65 is that the image quality significantly drops when you're viewing it from an angle, so you may have to alter your seating arrangements for a narrow view. Another negative is that although the TV is lightweight and sleekly built, it's not tough and doesn't look like it could survive a fall.
The Final Verdict
The Samsung Q65 is not as top-tier as the other products, however, it does offer a premium picture quality for a decent price and will definitely make your viewing and gaming experience enjoyable.
Q Contrast: Experience dramatic depth from the darkest to brightest scenes
Q HDR: See colors in movies and shows pop, just as the director intended, in stunning high dynamic range
Q Style: A thoughtful design with a clean cable solution allows you to focus on a TV without the clutter
7 used from $785.69

Free shipping
Last update was on: May 25, 2019 4:48 am
in stock
---
Discover our other top reviews: