Gift Ideas for Gamers
Buying gifts for the gamer in your life can be a struggle. Unless you're into the whole game ethos, it's hard to know where to start, so let's begin at the beginning with the most important thing for any gamer …
The Acer Predator Helios 300 is an impressive machine. Designed for the serious gamer, it easily handles the most resource-hungry games, with a range of superb features that ensures its longevity – this will keep your gamer on cloud 10 for years. The graphics are unsurpassed at this price band, and add in an awesome audioscape and you'll be the best gift-giver of this century, and very possibly the next one, too.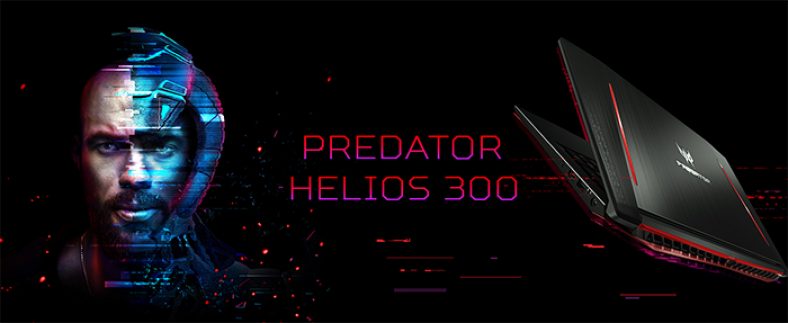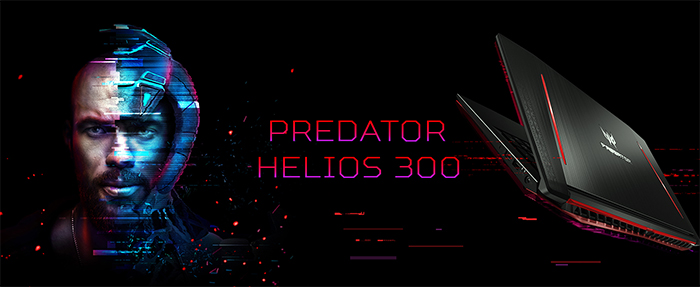 Next comes the dedicated gaming chair. This should offer a wide range of movement, from swiveling to tilting, providing both comfort and a fully immersive gaming experience.
But which one is the best?
GTRacing's chair does all that to perfection, with the added bonus that it can double as a super comfy and supportive office chair. Possessing an ergonomic design, it eliminates the risk of DVT and back pain, and offers 360° swivel, full tilt and rock action.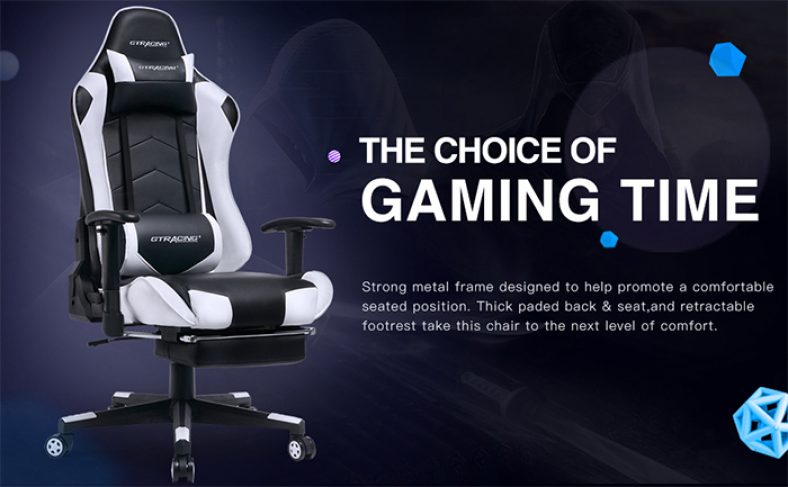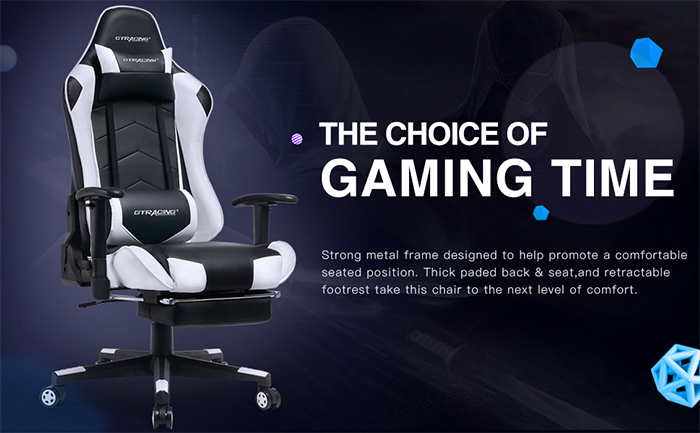 The gaming mouse is an important periphery, giving the gamer a real feel for the world he or she is inhabiting, and as such it's crucial to get the correct one. You can't go wrong with this mouse from Pictec. Not only is it jam packed with awesome features, but it can be fully personalized to suit each individual gamer.
Something that's the bugbear of all serious gamers is an overheating laptop, and speaking from experience it can ruin not only an amazing gaming experience, but in time can ruin your laptop too. So another great gift idea is a laptop cooling pad. Designed with extra fans that silently increase the airflow around your machine, keeping the core temperature manageably low. TopMate have produced an excellent model, that not only keeps your laptop working efficiently, but doubles as a stand, angling your keyboard to the ideal position for you to use without placing your wrists under strain.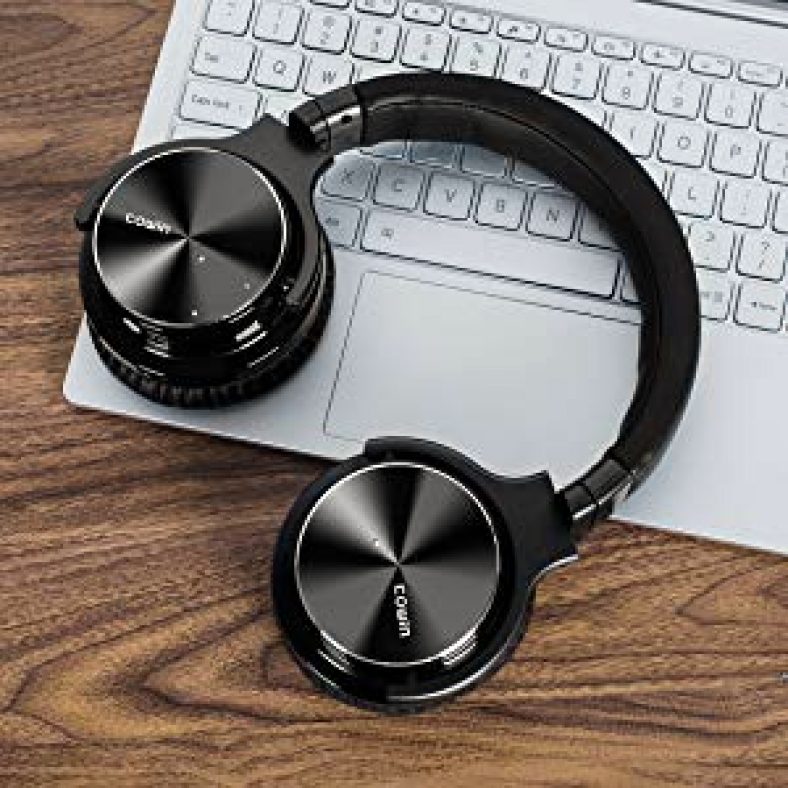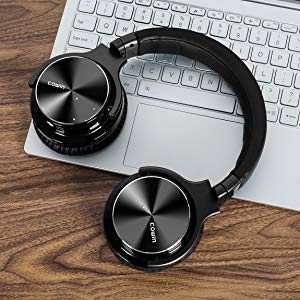 In order not to disturb anyone else with the game's no doubt impressive audio played at high, eardrum busting decibels, how about a set of noise-canceling headphones? These are awesome for providing fully all-round immersive gameplay. Preventing all interference from the outside world, thanks to the superior audio technology, Corwin's beautifully designed headphones are impressively budget-friendly.
Now for the essential piece of kit
And finally on our list is an essential gaming item – the mini refrigerator! Ideal for chilled drinks and snacks, every dedicated gamer has one of these immediately to hand, and quite rightly so! Cooluli have designed the perfect model, small enough to sit inconspicuously next to the gaming setup, lightweight enough for camping trips, but with a capacity to hold an impressive amount of snacks – we love it.
Mouse mats, computer repair kits, not to mention subscriptions to a variety of useful apps, the list is endless, but in case you're still stuck for ideas on what gifts to buy for a gamer, PCGamer.com have come up with an expansive list of goodies to help you choose.